Recent community posts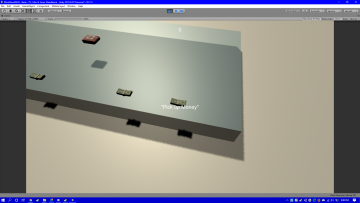 I need help with something like this when you look at items it will say "Take and the Item's name"
Then when you look away it Disappears
thank you!
This is the main thing that is holding my project up.
i need help with this
So my game is a robbing simulator game but i need help with stealing.
So basically i want so when you hover over certain objects (Vase,Money,GoldBar,Computer) it will say Take item. Then when you press E To take the item it will change the UI's text to how much the item is worth. basically like 0$ to 1000$
Then if you want to escape the house you need to have a Certain amount of money.
Please Reply to this thread or email me asumagames2003@gmail.com