Play with Me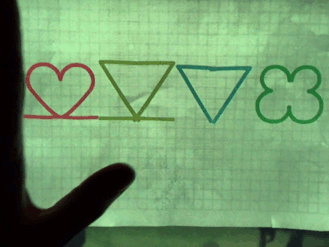 About game:
See how a game created by the very Jigsaw would look like! Use the available objects, outwit tricky illusions and optical puzzles and above all, answer the question – will you dare to Play with Me? Step into the world inspired by the movie SAW.

Link:
https://airem.itch.io/play-with-me

Trailer:

Plot:
An investigative journalist, Robert Hawk, together with his wife Sara disappears in mysterious circumstances. The police find only their wreck from the car crash. According to the suspicions of the investigation officers, a man called "Illusion", a serial killer about who Hawk has been writing investigative articles for a long time, may have something to do with their disappearance. Apparently, he was very close to discover his identity with the help of his friend, private detective Patrick Clark. Now, as a result of the accident, Hawk finds himself in the "Illusion" and he has to get through a maze of puzzles in order to survive.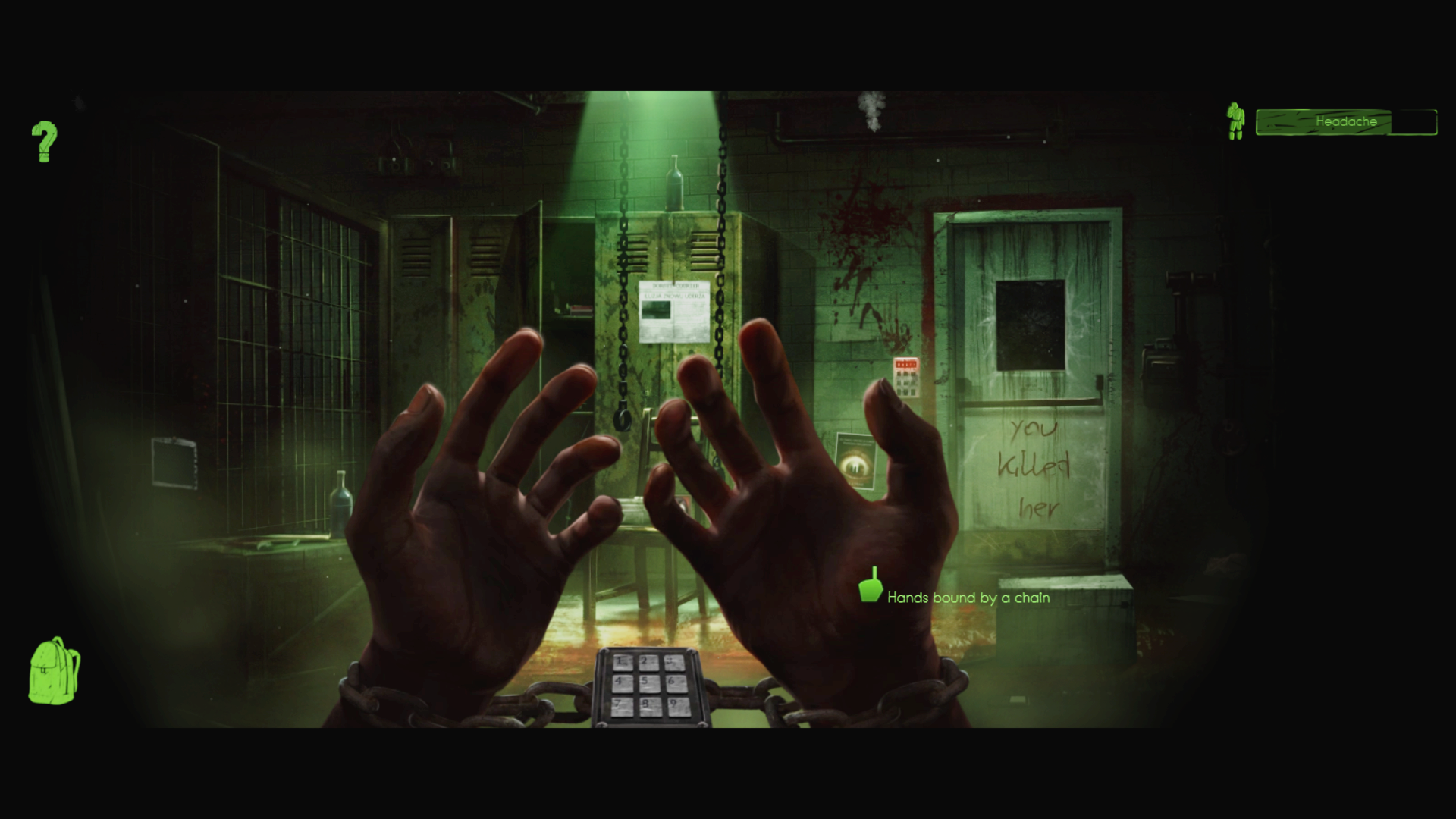 See the dark world created by a sick mind and find out who is behind it. However, you will not be alone during this journey – you will be able to win the gratitude of the imprisoned and even get their help with a bit of manipulation and favors. How will you use them? Are you ready to sacrifice your friend to get away from the trap? Test your human nature during many moral choices and secondary quests which will lead you to tens of endings!