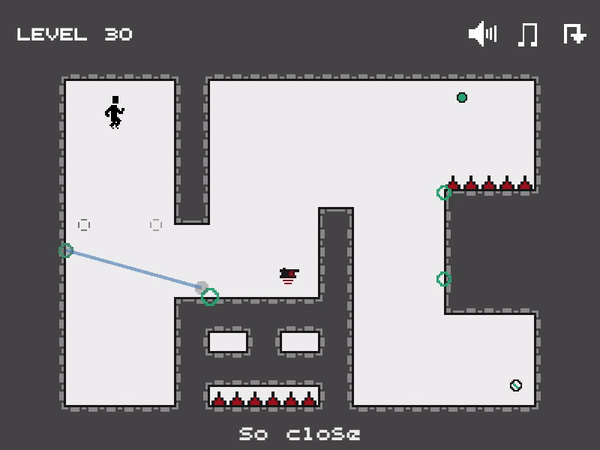 Hi everyone! I wasn't posting in a while so I just wanted to let you know that that's it for now regarding Link It Up.
However, I really like this idea, and I've seen that some other people share my opinion, so I'd definitely like to come back to it in the future and explore it even further.
But, for now, I'll focus my efforts on creating more, cool web games and practice my game dev and game design skills. If you want to follow my journey be sure to follow me on:
- Twitter,
- GameJolt, or here on
- Itch
Thanks a lot for playing Link It Up!, giving me feedback and reading my devlogs. It's really helpful and encouraging. :D
If you still haven't played Link It Up! you can do so on: Kongregate, Newgrounds, GameJolt, and of course Itch, and later this month on Armor Games and Cool Math Games.