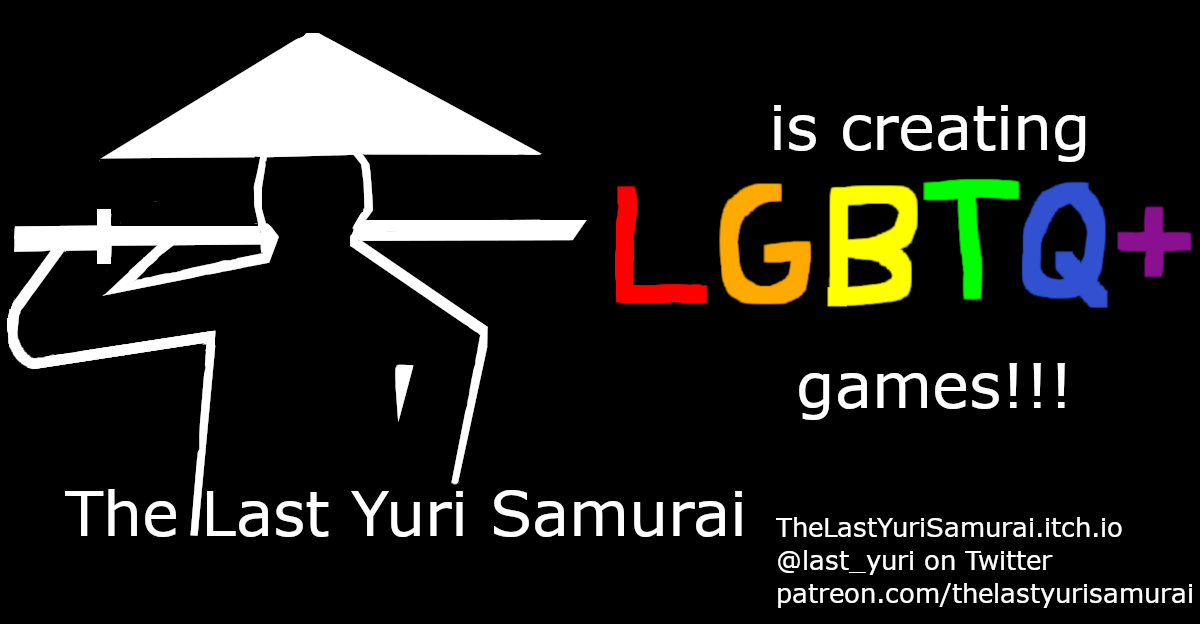 6 days until Gigolo Sim's Commercial release! For a FREE COPY AT TIME OF RELEASE, Support me on PATREON!
https://www.patreon.com/thelastyurisamurai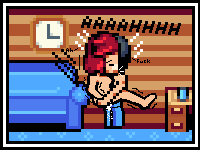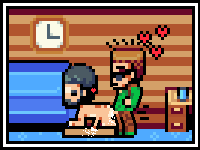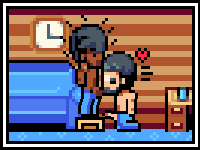 4/12/19 Update (6 days till commercial release):
-3 new NSFW scenes for when you hook up with the dateable npcs
--Fully finished casino with THREE mini games! (Blackjack, Under/Over, and Slots!)
-Over 40 items to unlock more content and overall mess around with!
-3 new shirt options to customize your Gigolo!
-Fully finished job system with SIX JOB OPTIONS, each with FOUR PROMOTION TIERS!!!
-A sentient taco truck to sell you tacos!
-SIX (and counting) NEW MAPS! Each with unique npcs and content!
-AN UPDATED HUD, that now shows all your stats and gold!
-An item that teleports you directly to your house! (no more walking when you're out of energy!)
-More stupid hidden things to do!
-ALL THE ECETERAS!!!