Great demo had a lot of fun playing through it seeing what I can find or break.!
Notes on V1.06 Date: 01.28.19
Game Settings:
Needs restart level option
Audio setting
More graphics settings
Bugs:

Some walls reflect my own screen back.

Once you destroy an ADMIN and you get on your ship, if you pause and unpause the player stands still while your ship flies off then end screens are bugged out right after.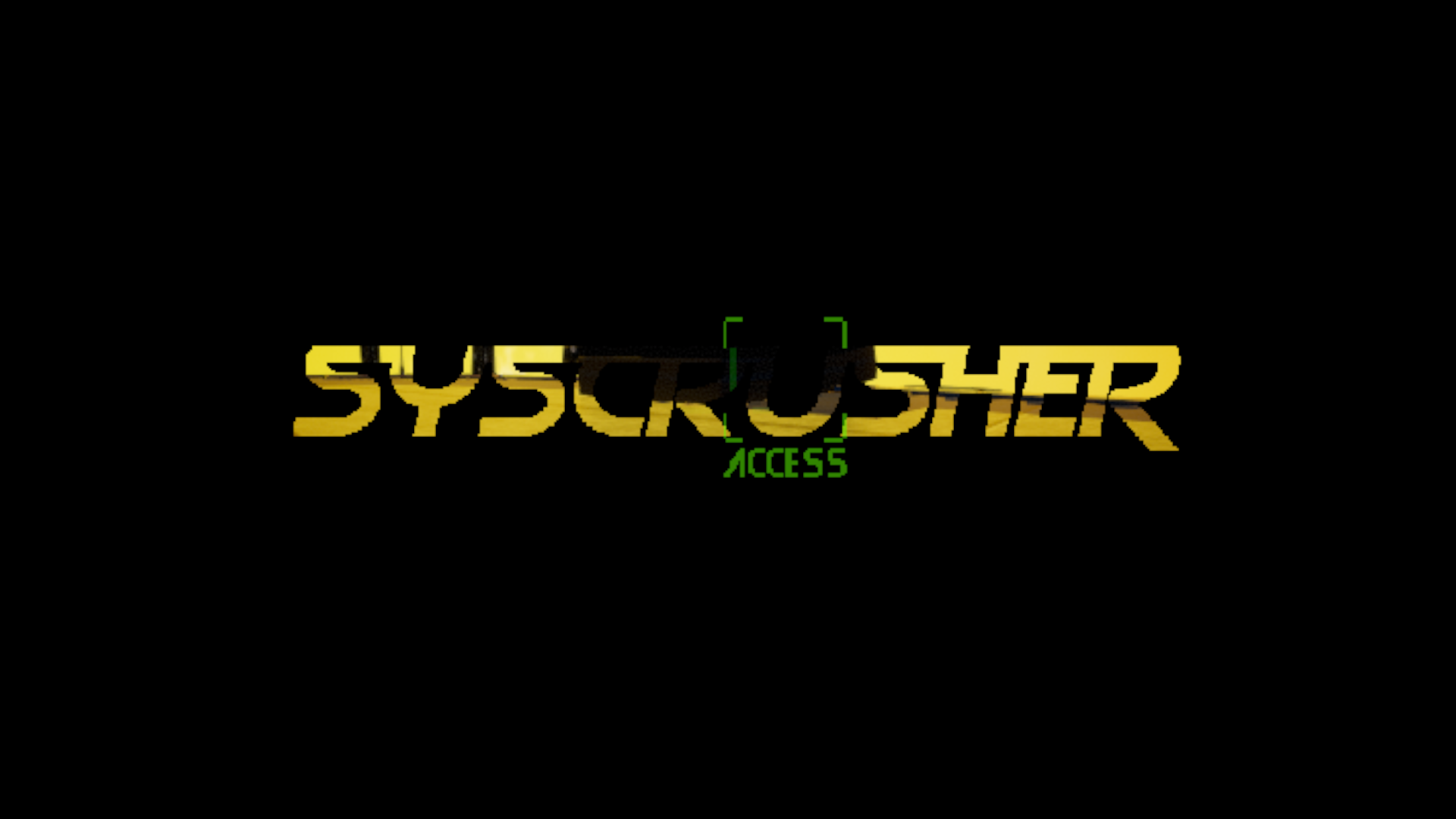 SKIPS
Found some pretty big skips that allow me to complete the demo in about 7'28.4 hahaha. They can be found right here
I'll keep updating as I find more things!