I played up to the point where Micheal rides away on his bike in the park and I am absolutely in love with this little game. I can't wait to play more of it!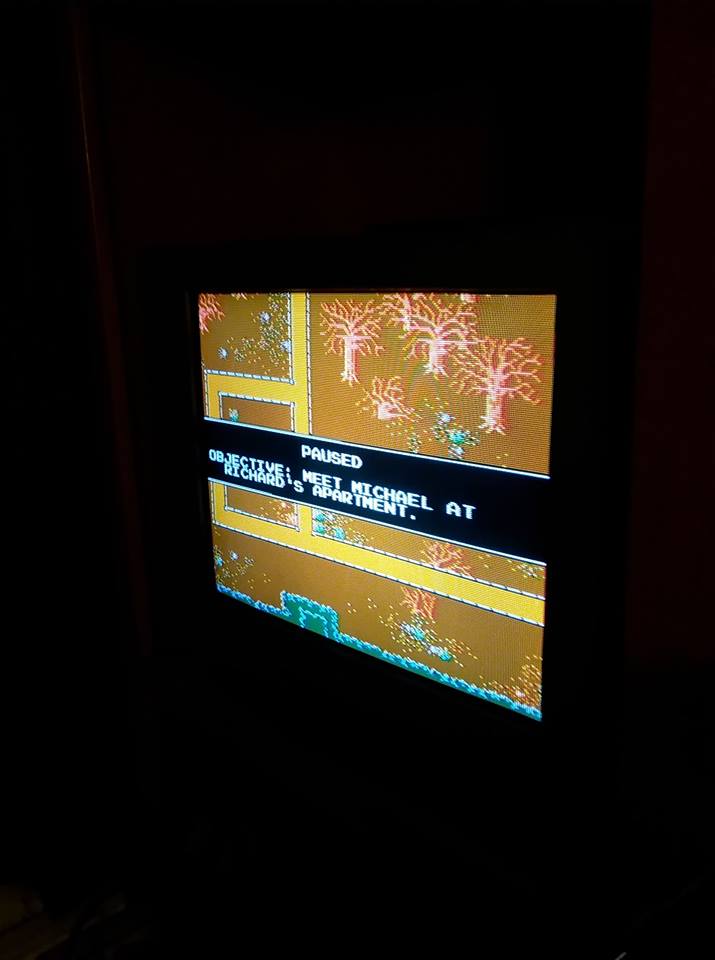 Under the game's info box, it says that its status is on "Prototype". Is the game still be developed further or is this a demo or what?
Also who made the music? They did a fantastic job!