Well, heklo there!
Been very busy with this.
It seems that I fixed my menu a long time ago to be more ... clean?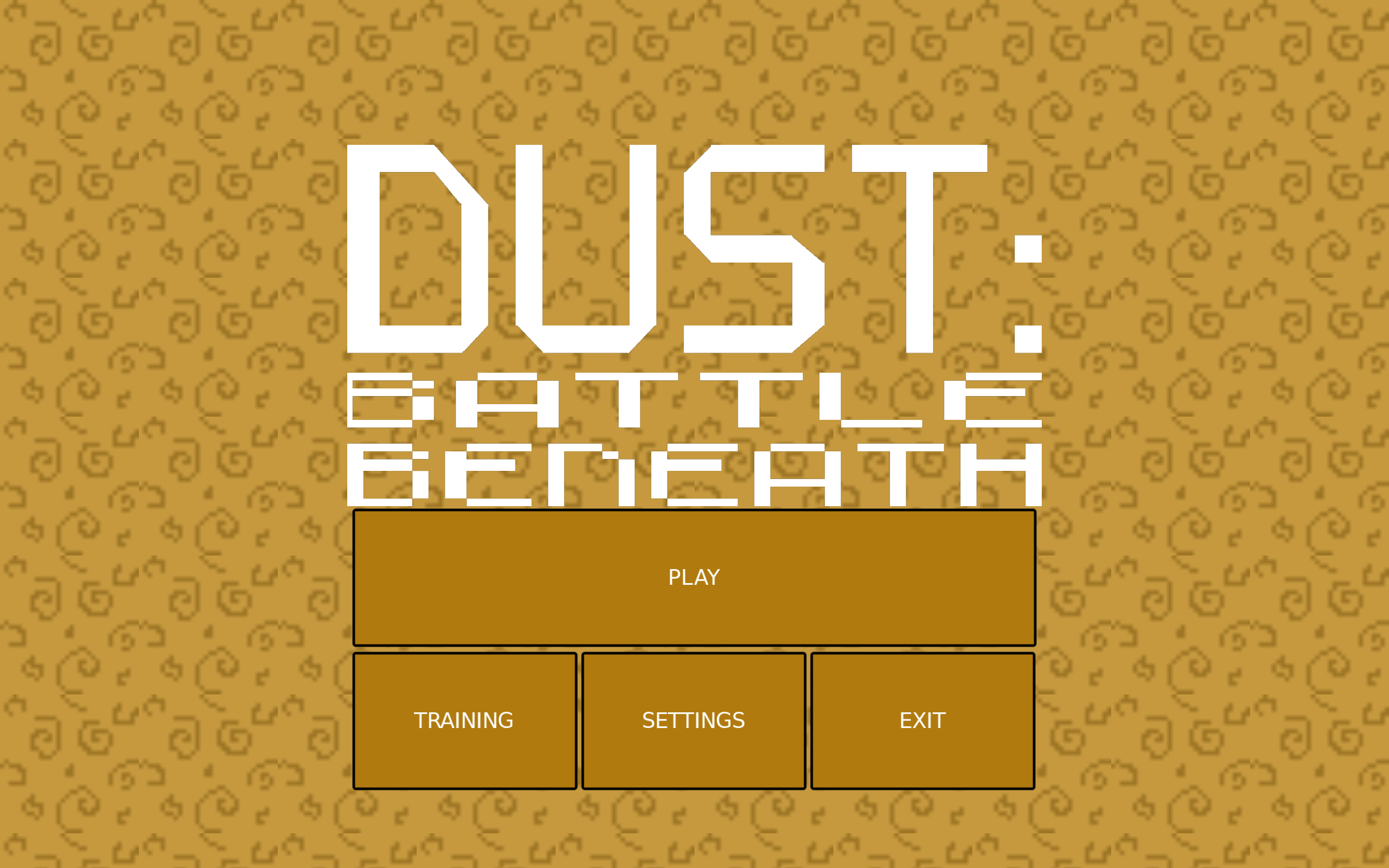 *Cliin* What do you think?
So, something very emotional has happened with this game ... and 😣 ...here it is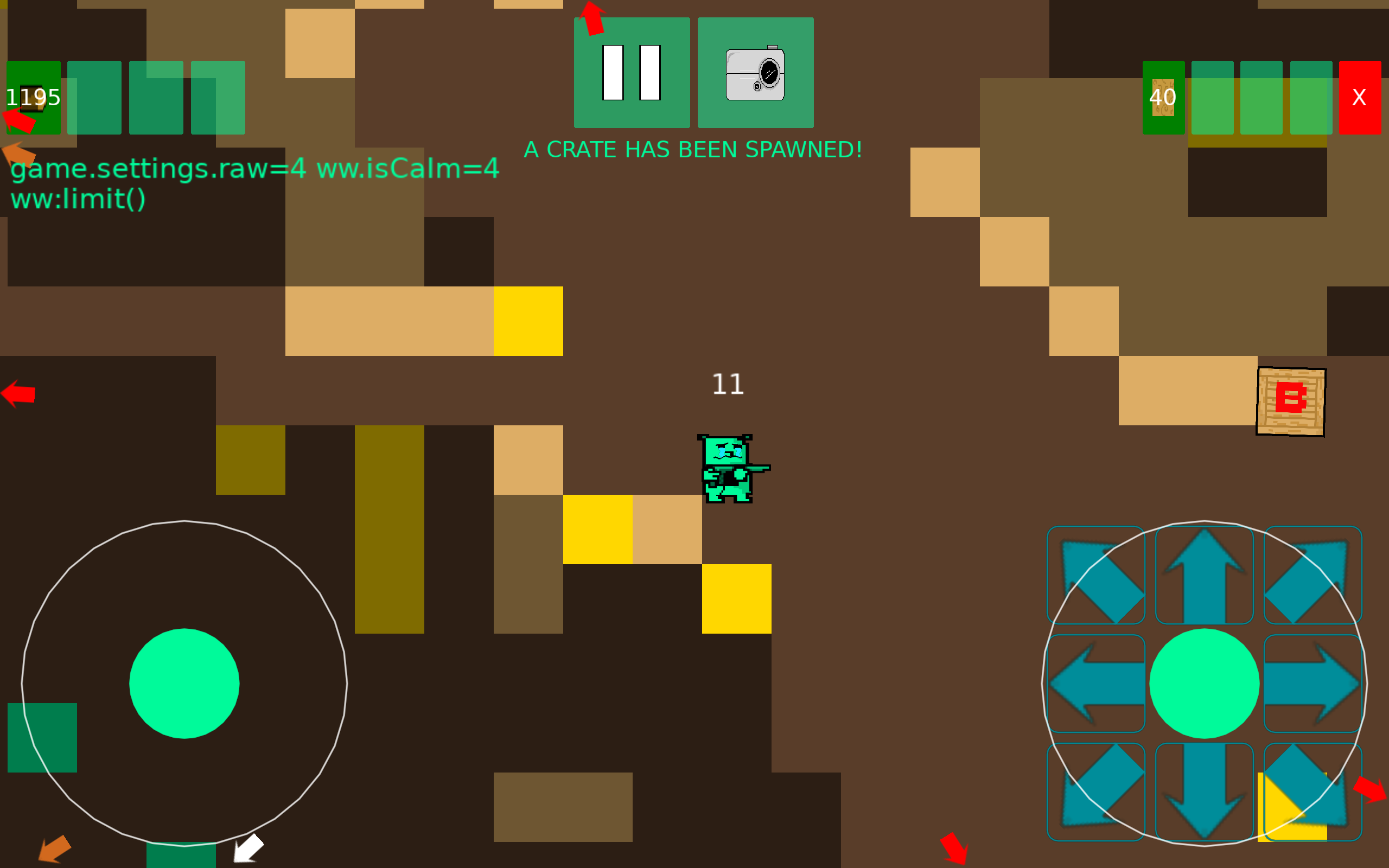 Emotions in the sprites! Ain't that great 😭
So, the player sprites change emotion depending on their current situation (low life while being shot at=cry, making a kill=evil smile, barely escaping=uncomfortable smile), but they still need work. I need to add more conditions for the emotions and right now emotions only change when the player/bot gets shot. Maybe I should add emotions to the turrets! 😀 Nah.
Well, that's it for today. THAT'S A LOT FOR ME ACTUALLY...BUT HERE'S ONE MORE SCREENSHOT 'CAUSE I'M A NICE GUY: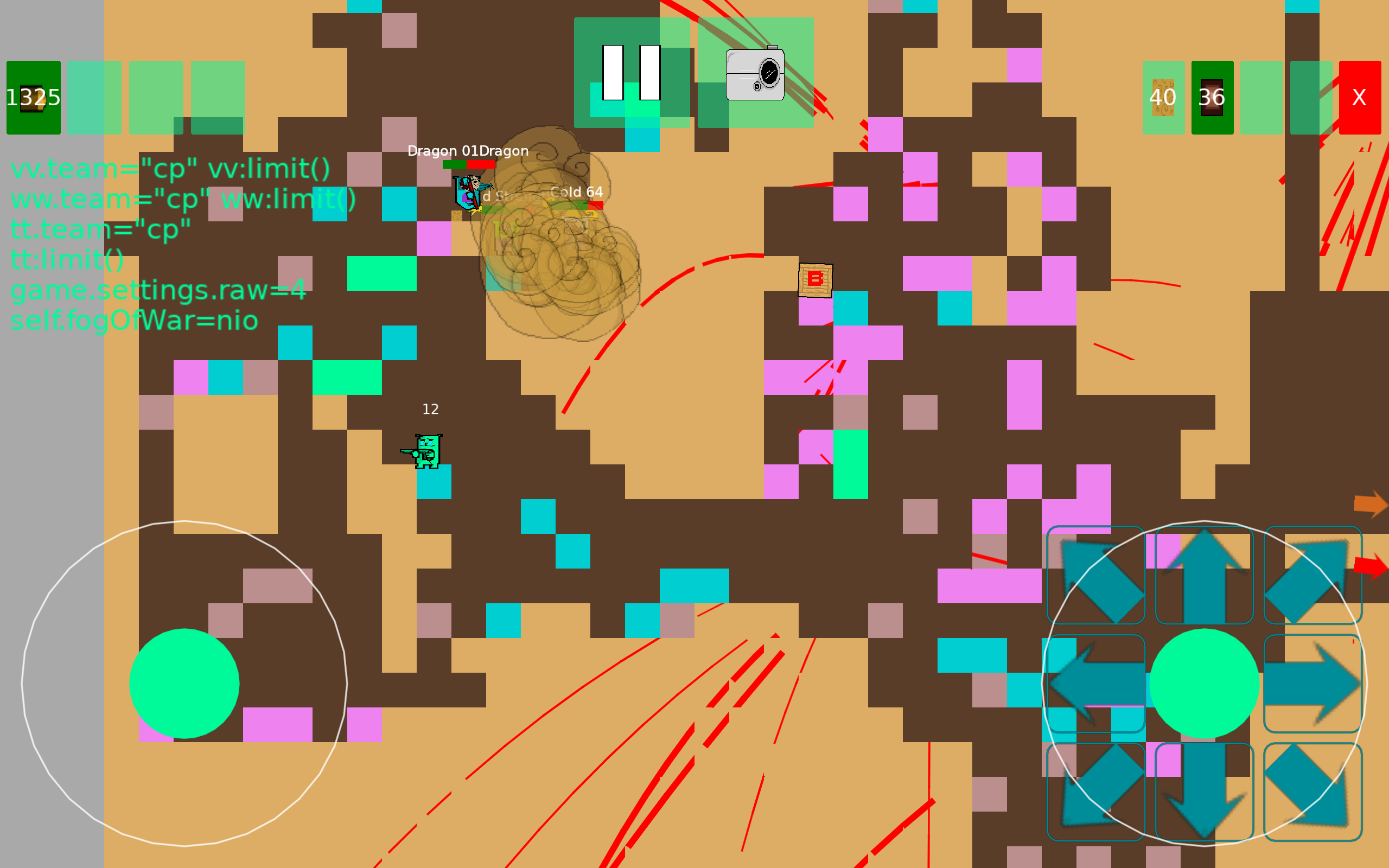 RAW GRAPHICS MODE!
This game can be tested at its "current" (buggy) state here: https://love2d.org/forums/viewtopic.php?f=14&t=91793

Next time: Something in the forgotten ages (It seems my keyboard didn't trouble me this whole post, not from the start! Atleast I hope so...)