Im actually thinking about proper full-length sanic game with similar goofy setting. But my sculpting skill kinda upped from "hilariously bad" to "bad" and as a non-artist i cannot draw a line between "I must fix that error" and "This is a model feature, leave it as is", so each time i end up with something like this: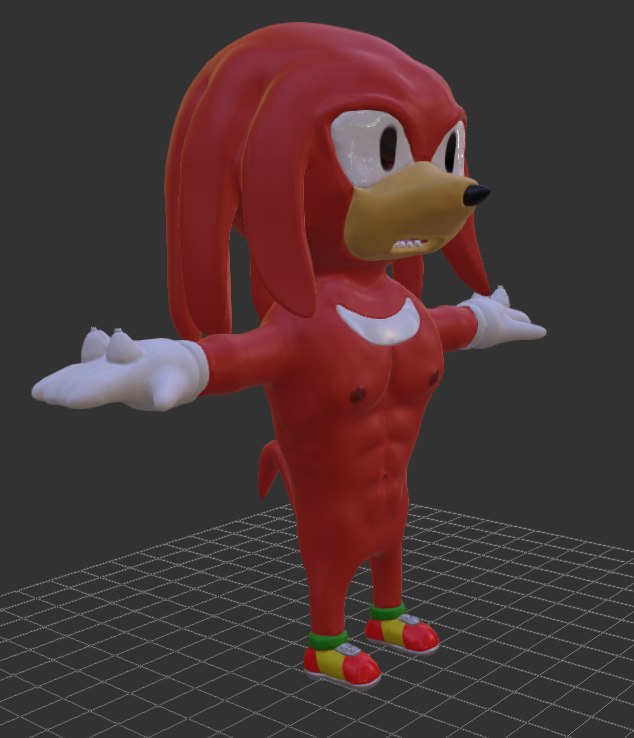 Models in this game, however, was my first genuine attempt at sculpting and rigging, so they look so bad unintentionally (kinda).
So i think, i should reconsider how i sculpt them, before making a sequel.