are you in the discord channel ?
The game is an endless runner in which you play as a glitch who's committed to finding his meaning in life. The gameplay would involve a fast pace in which you battle enemies as you go. I was wondering if would come come up with something that's fast pace, easy on the ears, and fits the mood.
any thoughts ?
this is come concept art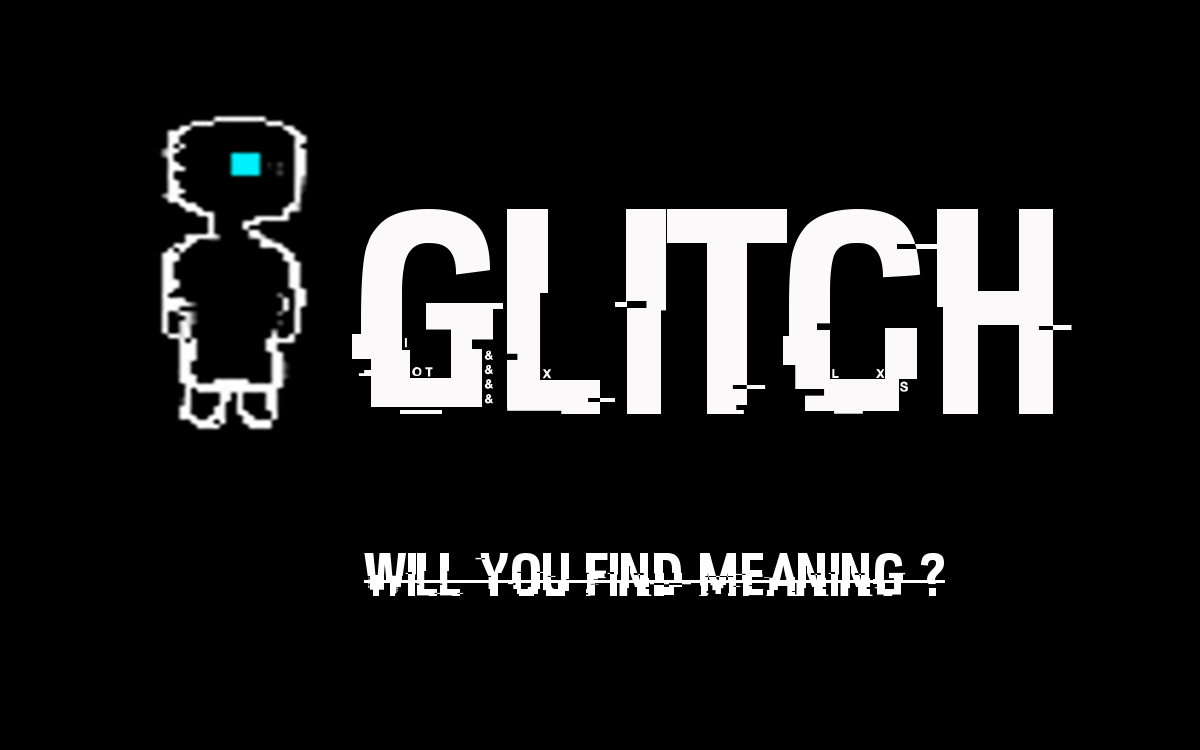 Just joined the discord channel.
I think I could put something together for your game. :)
thank you sir, I'm backslash on discord. Whats your handle ? really enjoying Oceanum Tenebris & Somnium by the way.
Found you! And thanks! :D Somnium was such an amazing experience to record with those singers.