Let's discover: The Rogue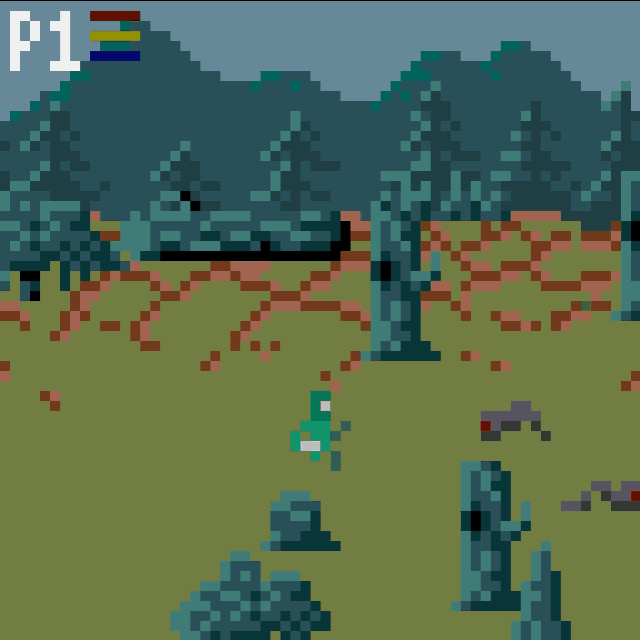 Today we introduce the second hero: the rogue!
The rogue, on the contrary of the warrior, prefers to stay away from the centre of the battle, this hero instead can keep attacking the enemies from safe distance. If you prefer to avoid to be caught in a brawl but instead to be able to move freely while attacking, the rogue is the character for you!
Stats:
LIFE: 5
STAMINA: 10
MIND: 7
The rogue is the character with the highest STAMINA score, however despite the high volume of attacks the damage inflicted is the lowest among all the heroes. The rogue has a stronger MIND compared to the warrior but together with the mage, has the lowest value of LIFE.
The dagger flies fast on the battlefield but it inflicts only 1 point of damage to the enemies' LIFE. Every time the rogues hits an enemy, the latter is pushed backwards. With the rogue's high volume of attacks, another hero can have the time to get away from a dangerous situation.

Leveling up:
Once finished the first level, this hero changes their score in the following way
MAX LIFE: 6
LIFE: Current score +1
MAX STAMINA: 13
STAMINA: 13 (Stamina is totally recovered at the end of the level)
MAX MIND: 9
MIND: 9 (Stamina is totally recovered at the end of the level)
Do you want to know more about the other heroes? Keep following us, next time will be the turn of the cleric! ;-)