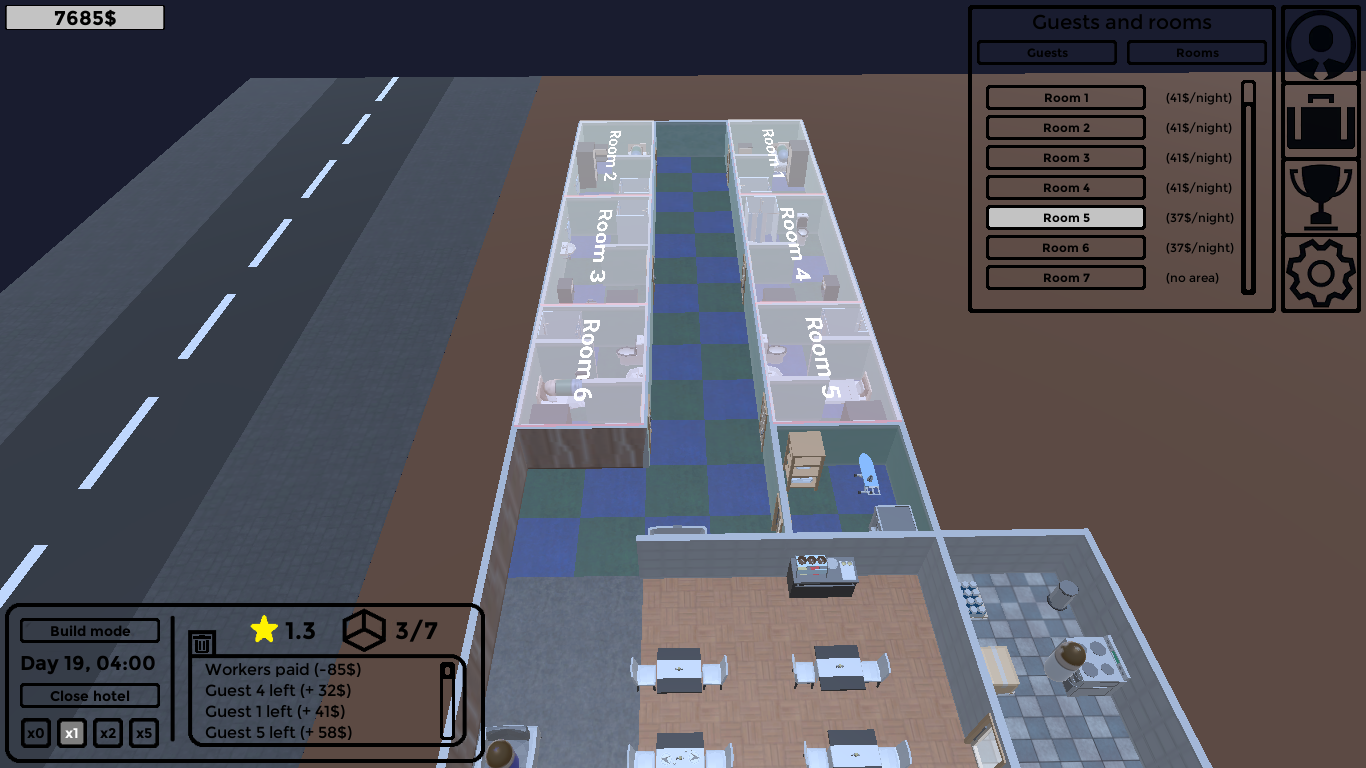 I'm confused about how this is supposed to work, and now I have two questions:
first, when trying to "clone" a room, I'm not sure how cloning does anything since it gives me a duplicate of the room I've selected but I cannot place it in either an open area, a similar sized area that has walls around it, or really in a duplicate walled room as the previouwds layout.
secondly, I understand when you 'assign' a room/area, you click the insides of a room to be considered, and once you have made it according to the layout it assigns the room but it sounds like I'm missing what you guys are talking about as far as the "clicking on the furniture" etc. and adding it.
I'm sure its right in front of me but I cant figure this out!! DX