Thanks for letting me know, I'll take a look and get this fixed up.

Edit: this should be fixed, let me know if issues persist.

That was fast. Fixed for me... Looks great in-game BTW.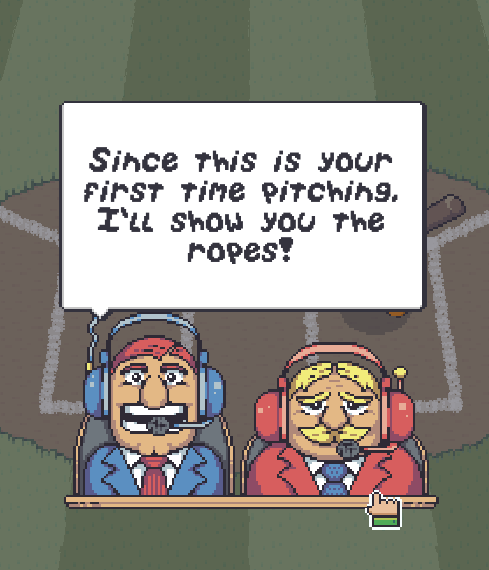 Glad that fixed it.
Also, that screenshot looks fantastic :)

Thanks. From a little mobile Baseball game I'm working on. Also picked up your Tomorow Night font. Great work as well.