In theory yes. They made actual game cartridges i believe forthis game as an option for early backers. the game is built within the limitation of the nes and the rom works with nes emulators. I played it on an nes emulator on my psp in fact and it works great
FYI. I did try on a real NES using the provided ROM on an Everdrive N8 and it does work! Very nice job!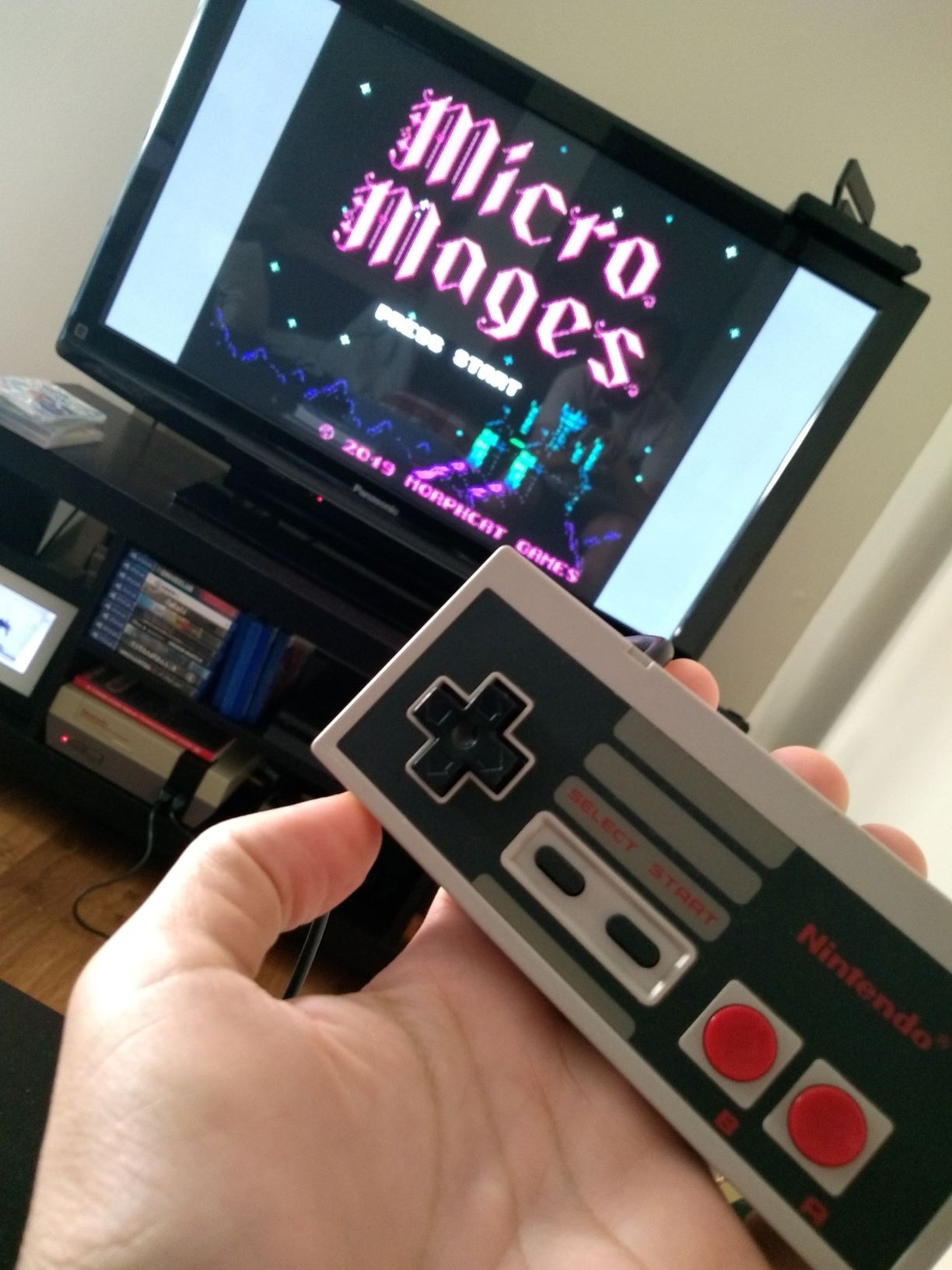 oooooo nice job. Have fun with that!
ooooo thats great. Have fun with that!

Yes the rom is perfectly playable on a real Nes console using an Everdrive N8
(note: if you want to play with four players you will need a Fourscore adapter or a Nes Sattelite)