Edit:
By now I've made an actual Strategy Figures pack available here: https://stevencolling.itch.io/isle-of-lore-2-strategy-figures

Original:

Hey! Just so the other people here know, I've drew him a peasant and a knight and sent them via mail, fitting the style of my more recent tileset.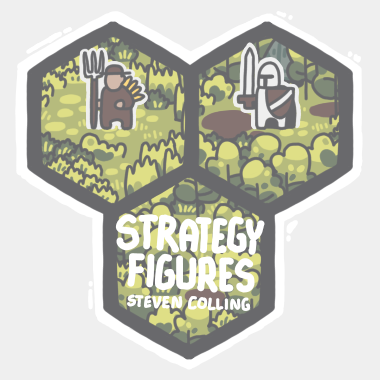 Hi, will these 2 be part of the pack (can't find it) or was it commissioned? great job with these packs btw.
Hi Steve, thank you for the link.
As for the question, maybe a few animals, maybe to represent both wild life or/or stock, a couple different "fight" units