Hello! I just started playing around with Blender like two days ago. I made some progress from model 1 to model 3. Here they are: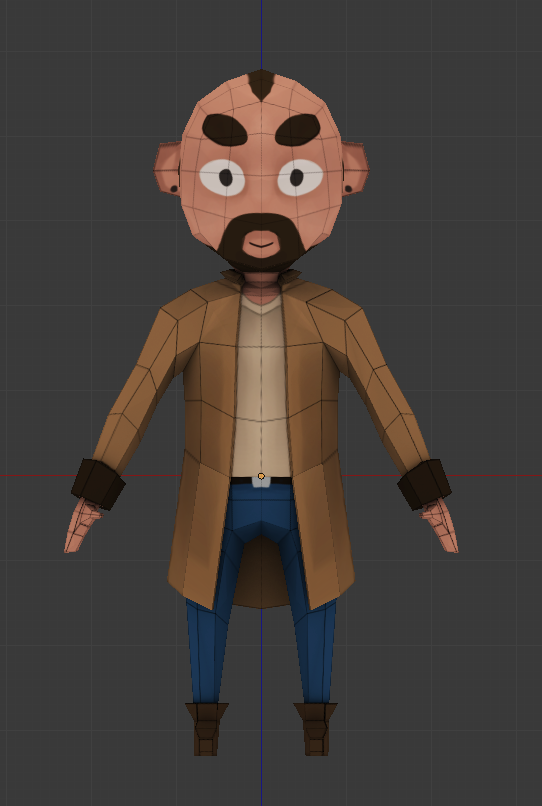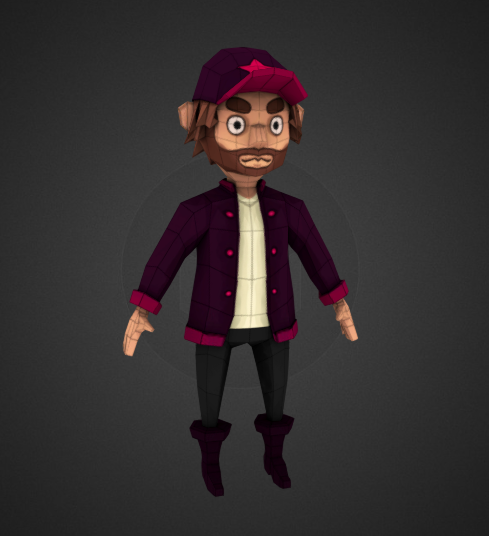 I will probably make more and try out animating them. If I forget to post them here, I will probably post them on my Twitter: https://twitter.com/inksightt
I hope you like them and have a nice day reader!
Edit: Figured that I could post my Sketchfab model here!
Mr.Dude by inksightt on Sketchfab
Edit: Made another one!