Game Title
Limber
Game Description
A zombie's detached body parts struggle to return home.
Badges

Deja Boo
Remake a game - yours, or a demake - with monster characters instead of humans. What if Lara Croft was a spectre? What if the Mario Brothers were djinns? How would the game change?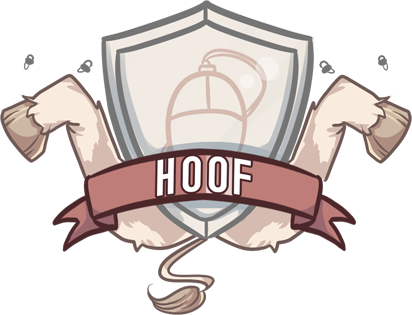 What a Hoof
Design your game so that it can be played by unwieldy hands - or hooves.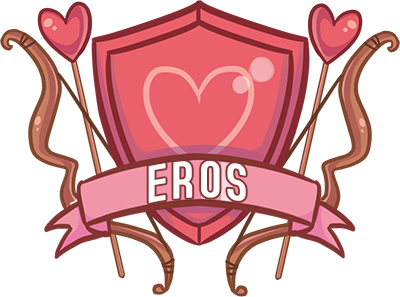 Eros
Work a romance - accepted, forbidden or otherwise - into your game between monsters.