Game Title
Toilets, Meat, and Drugs
Game Description
Explore, grow, and above all else, be charming.
Badges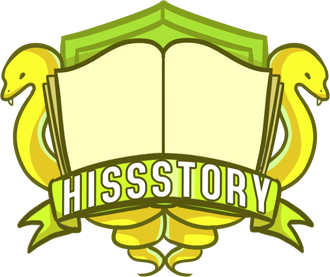 Hissssstory Shapes The World
Make a game where everything that goes on, was somehow influenced by (fictional / nonfictional) events in the past - why are there monsters? Why are they acting like they do?
Deja Boo
Remake a game - yours, or a demake - with monster characters instead of humans. What if Lara Croft was a spectre? What if the Mario Brothers were djinns? How would the game change?