Badges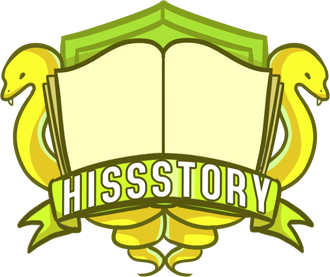 Hissssstory Shapes The World
Make a game where everything that goes on, was somehow influenced by (fictional / nonfictional) events in the past - why are there monsters? Why are they acting like they do?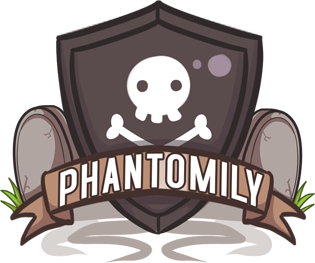 Keeping It In The Phantom-ily
Include a monster in your game from the mythology of a culture other than your own.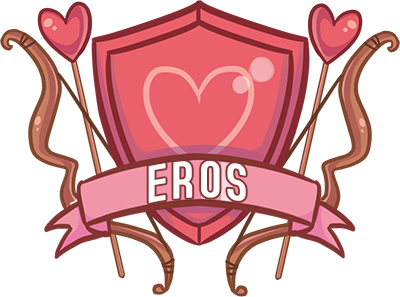 Eros
Work a romance - accepted, forbidden or otherwise - into your game between monsters.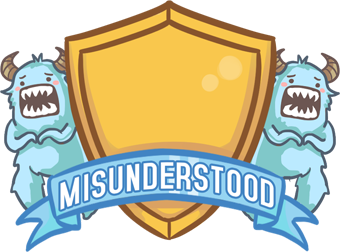 Misunderstood
Use art or dialog to make a normally horrific monster adorable.