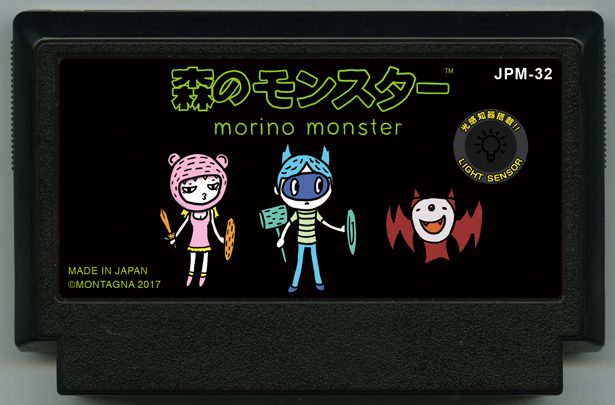 I'm a sucker for silly gimmicks, so I got very excited over the prospect of having a light sensor in a game cartridge.
Since most PCs don't have a light sensor, (That would be too easy) I decided to use the webcam. My first bit of difficulty came because while Construct 2 can grab camera output, it can't interact with it in any meaningful way. Installing the Canvas plugin let me test the brightness (I averaged the RGB values) in points scattered across the output.
My next bit of trouble came from the fact that webcams correct for changes in ambient light, meaning that while I now had a number for how bright the camera output was, It stayed basically the same. Only testing points around the edge of the output (to avoid the player's face) and only looking for sudden spikes or dips in brightness got me the effect I was looking for, Turning the lights on and off changed the time of day in game.