Hey guys,
I'm working on an entry in this competition, at least currently called "Hell". It's based on this cover: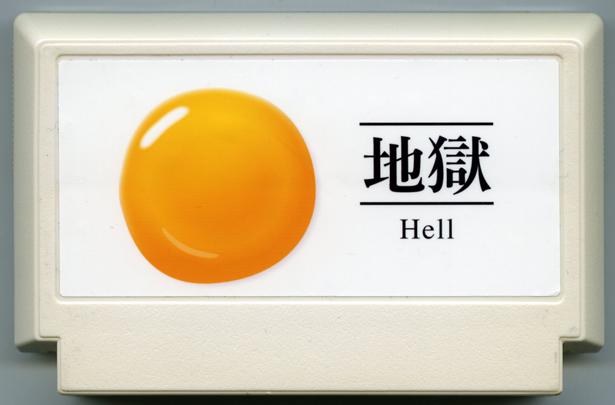 It's going to be a dreamlike point& click adventure through Hell, through a retro interface currently called "Hell OS" The whole thing will have a strange vibe to it.
Here's my current prototype (basically a mockup as of right now). The art style for the scenes themselves is likely to change.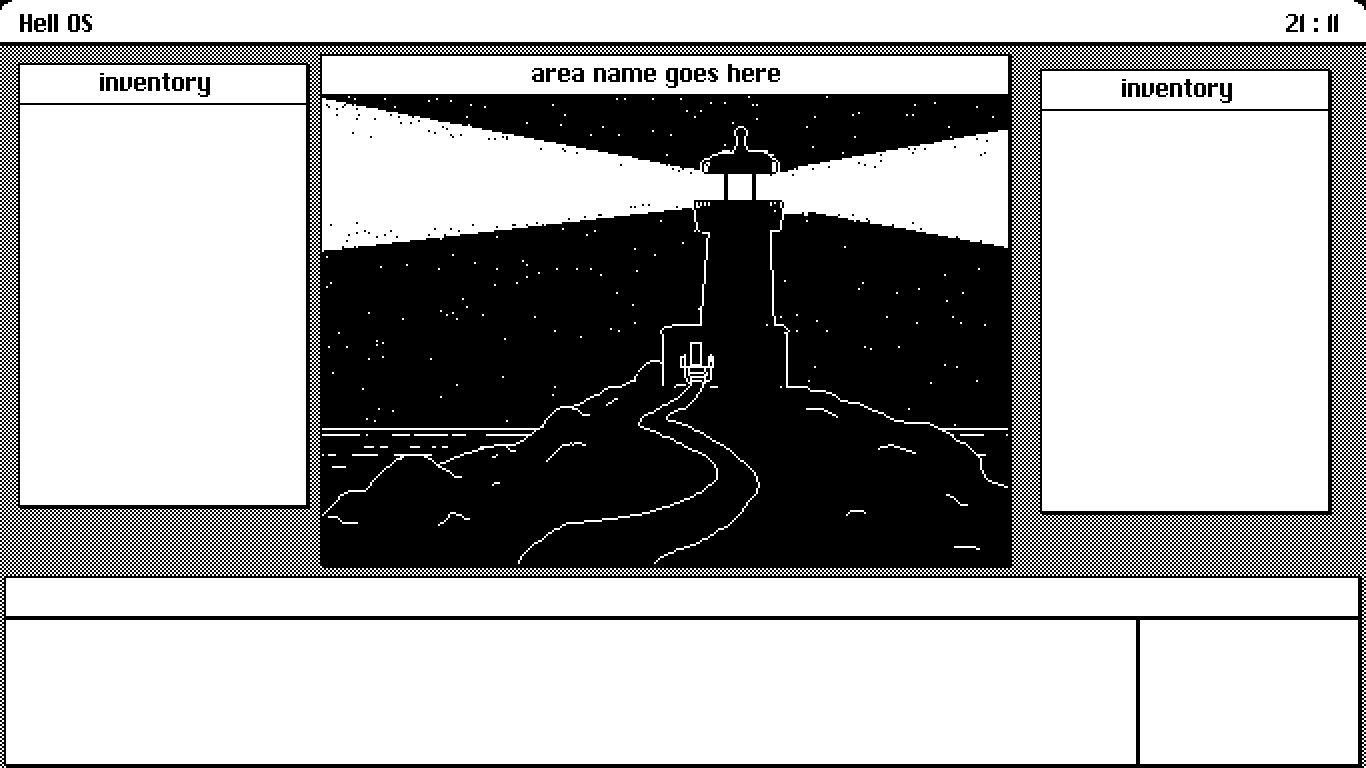 the inventory box on the right will become something else. The bottom will have text describing the scene, dialog, etc.