Hey everyone. In addition to the Winnitron stuff I thought it would be fun to set up some jam diversifiers this year. Feel free to follow any of these, if they speak to you. All of the below is of course 100% optional as well:
@SegaCDgames
Famicase covers are not your thing? Check out this fine twitter account for some more inspiration: https://twitter.com/SegaCDgames/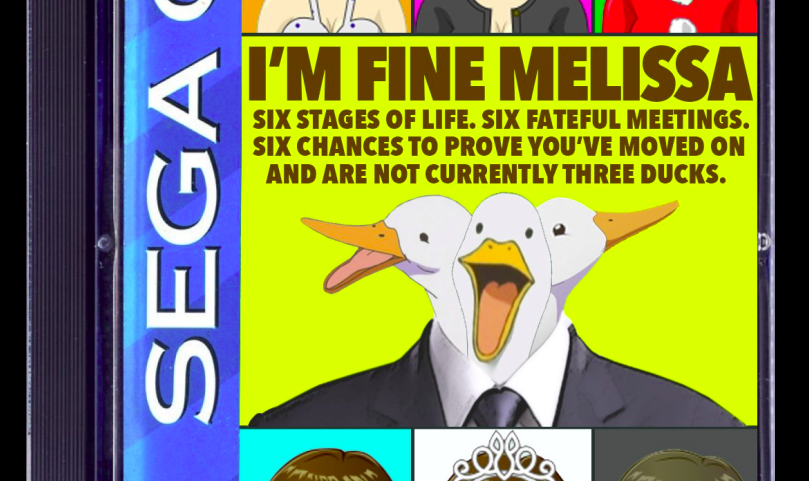 Fuck This Jam
Hey, remember this jam? It was about making a game in a genre you hate, which turned out to be a great idea because ignoring conventions means more interesting results. If you decide to do this, don't forget to bug Rami on twitter about bringing this jam back on itch.io sometime.
Turn in your homework... TWICE!
Ever turned in a book report multiple times? This is the diversifier for you. Participate in a second jam and their restrictions in parallel and submit your game there as well (as long as their rules allow for it) https://itch.io/jams
A Game For A Gurl (or Boi)
Make a game that your cat/dog/pet can play!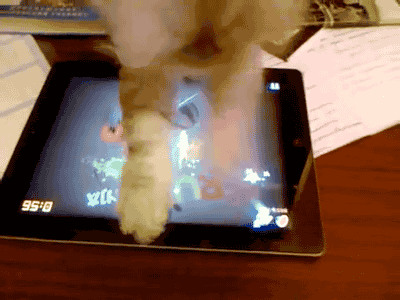 glitch lyfe
Easy: If you encounter a bug that is silly but not game breaking, don't fix it.

Remember to FLOSS!
Free as in freedom? Make uncle rms proud and publish the source code of your project under a free license.
There will be checkboxes in the submission form. Just check any that may apply.

Happy jamming!