A Game By Its Cover 2017 kicks off... and the secret challenge is revealed:
Make your game compatible with WINNITRON arcade machines!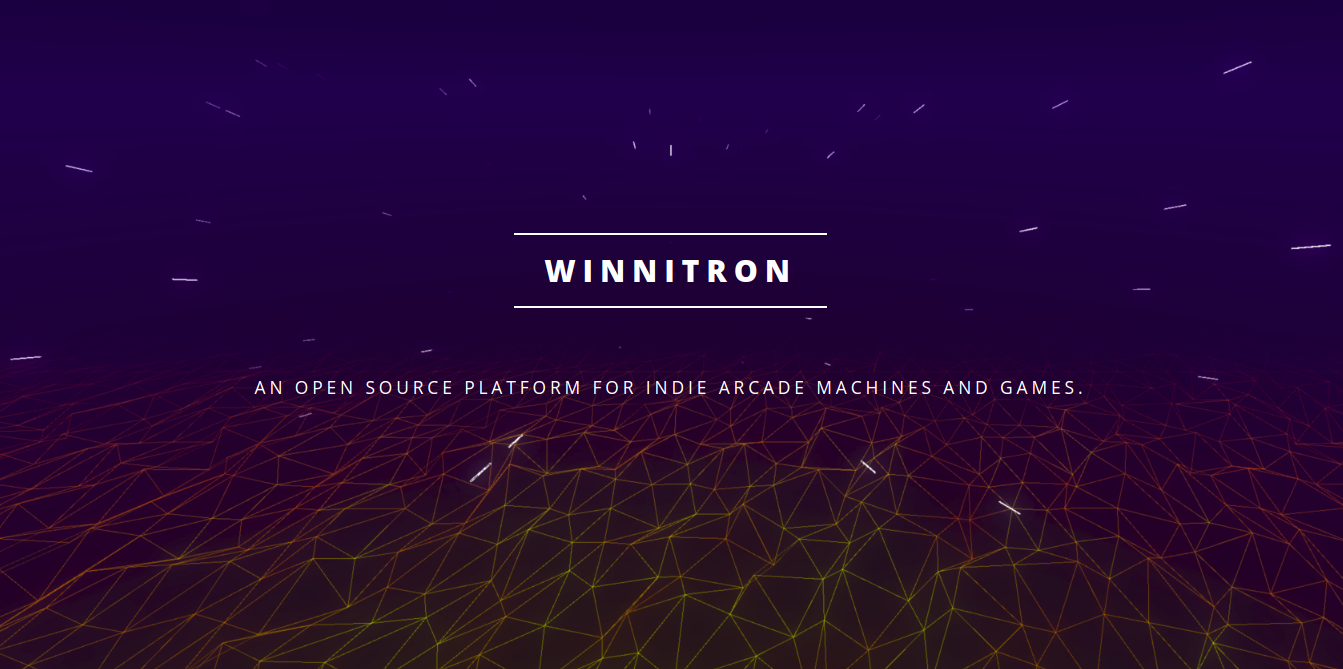 Aaron and Marlon have been working hard on the new launcher and a new and improved version of the Winnitron Network, which now consists of a couple of custom built arcade machines around the world. Each of these machines is capable of running your game - if you follow these guidelines and make sure to restrict your controls to four directions and two buttons per player, as described in this document.
If you need any help or run into any issues, post them here or in the #winnitron channel of our Discord thing.