Is there a way to control the size of the indent when tab is pressed because it seems quite small to me?
also there is so much room on the right side of the screen when the text wraps is there any reason for that or way to change that?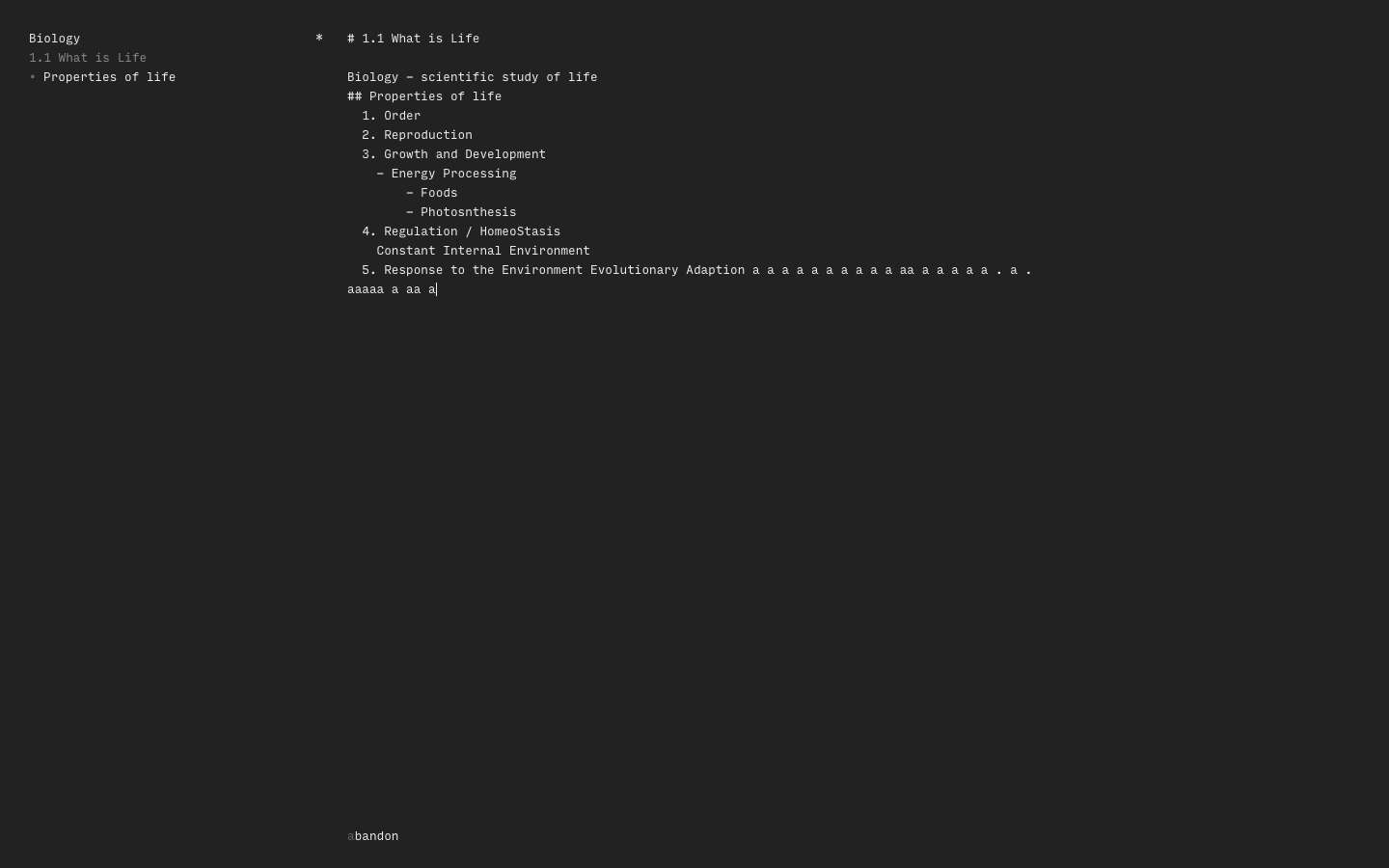 It is just annoying to look at but so far otherwise I love this text editor!