Plead with the Mountain God is a somber dark fantasy/horror-themed platformer made for the Haunted PS1 Summer of Screams Jam.
Survive the perilous climb and plead with the mountain god to resurrect your beloved.
Features:
Climb the ancient towers built to reach an age-old god.
Collect "hearts", the essence of those that came before you, in an effort to appease the god.
Talk to people who have decided to stay at the mountain.
Pray for the mountain god's favor and receive his gifts.
Play it for free here:

Screenshots: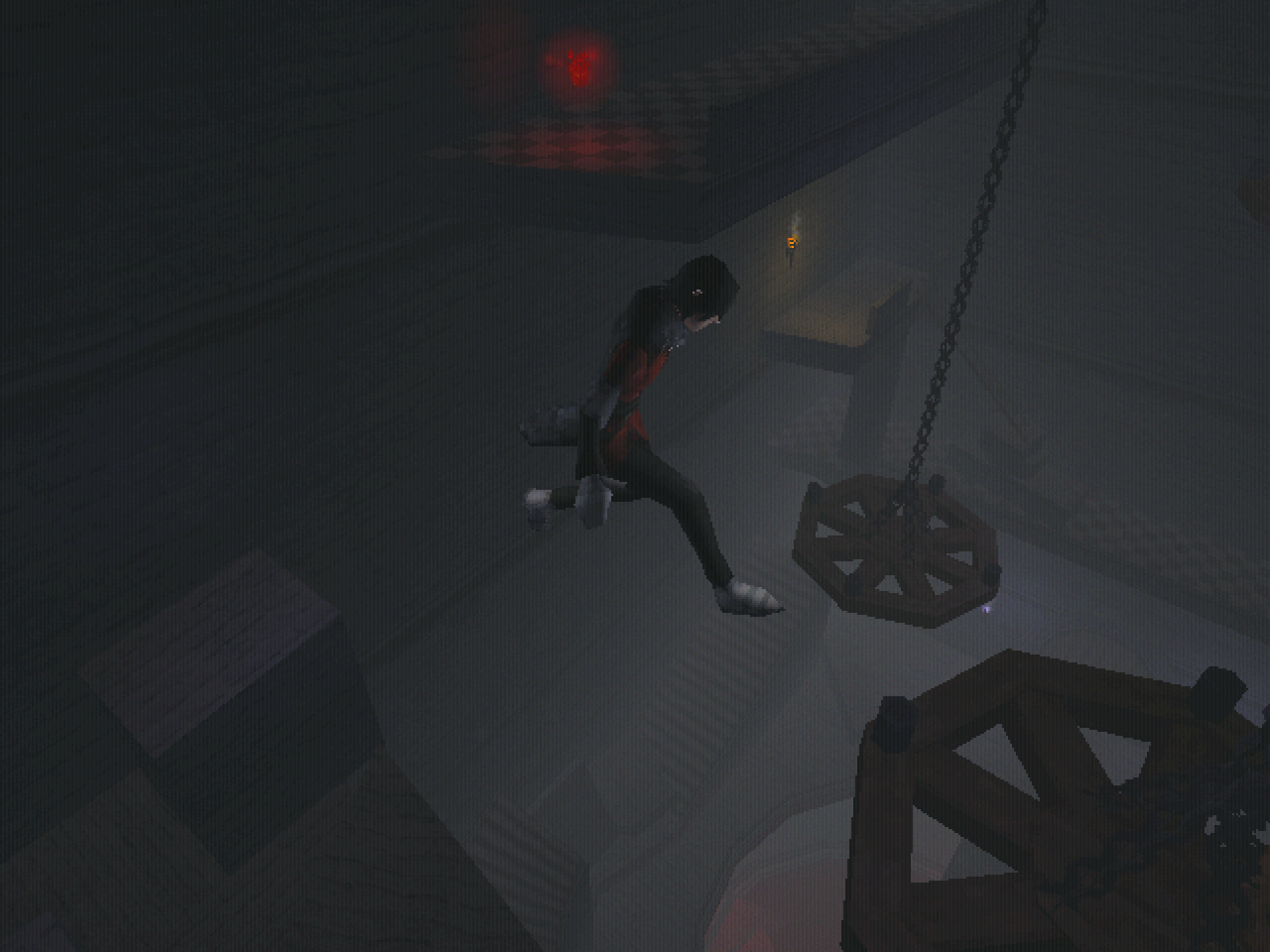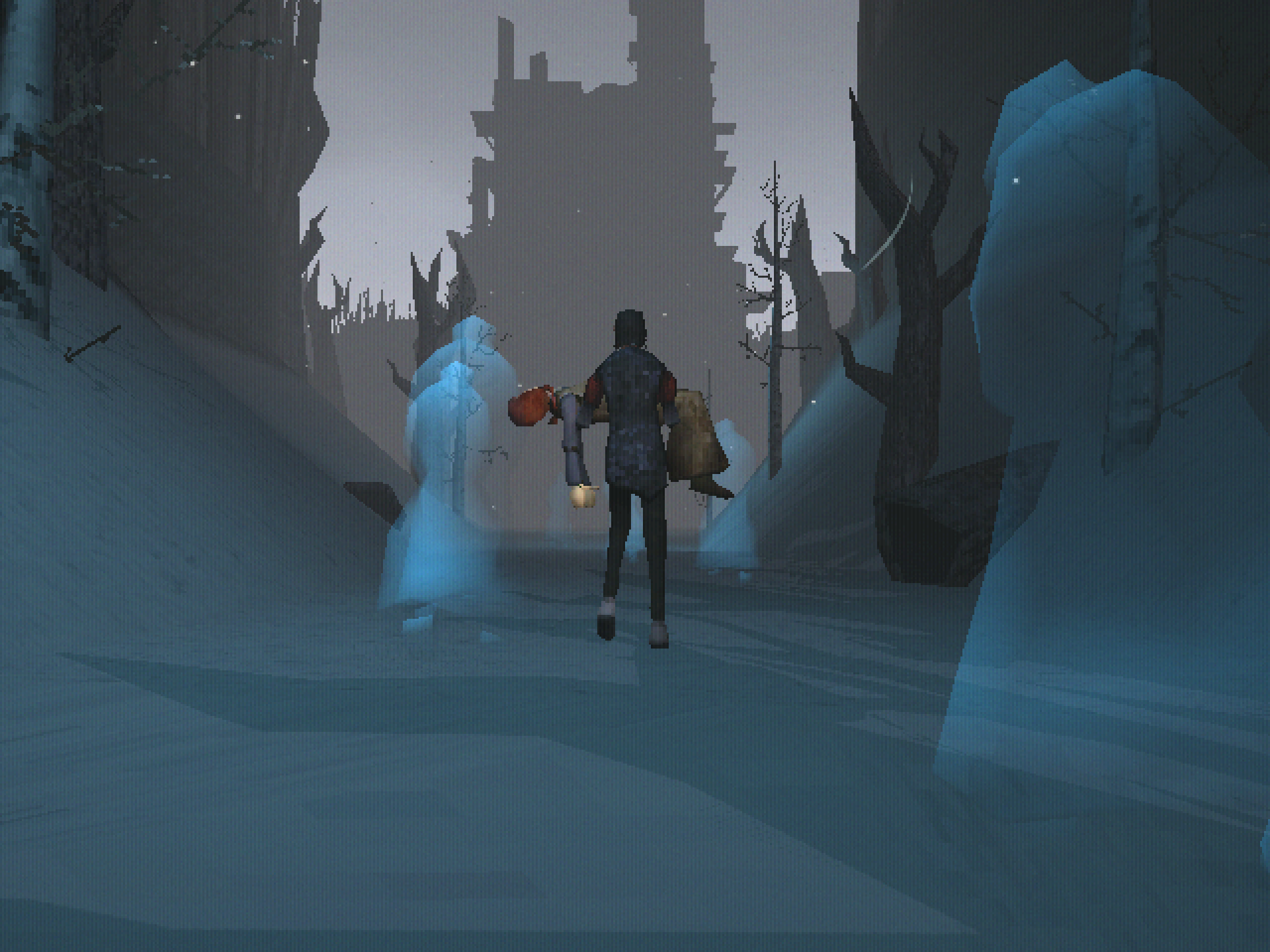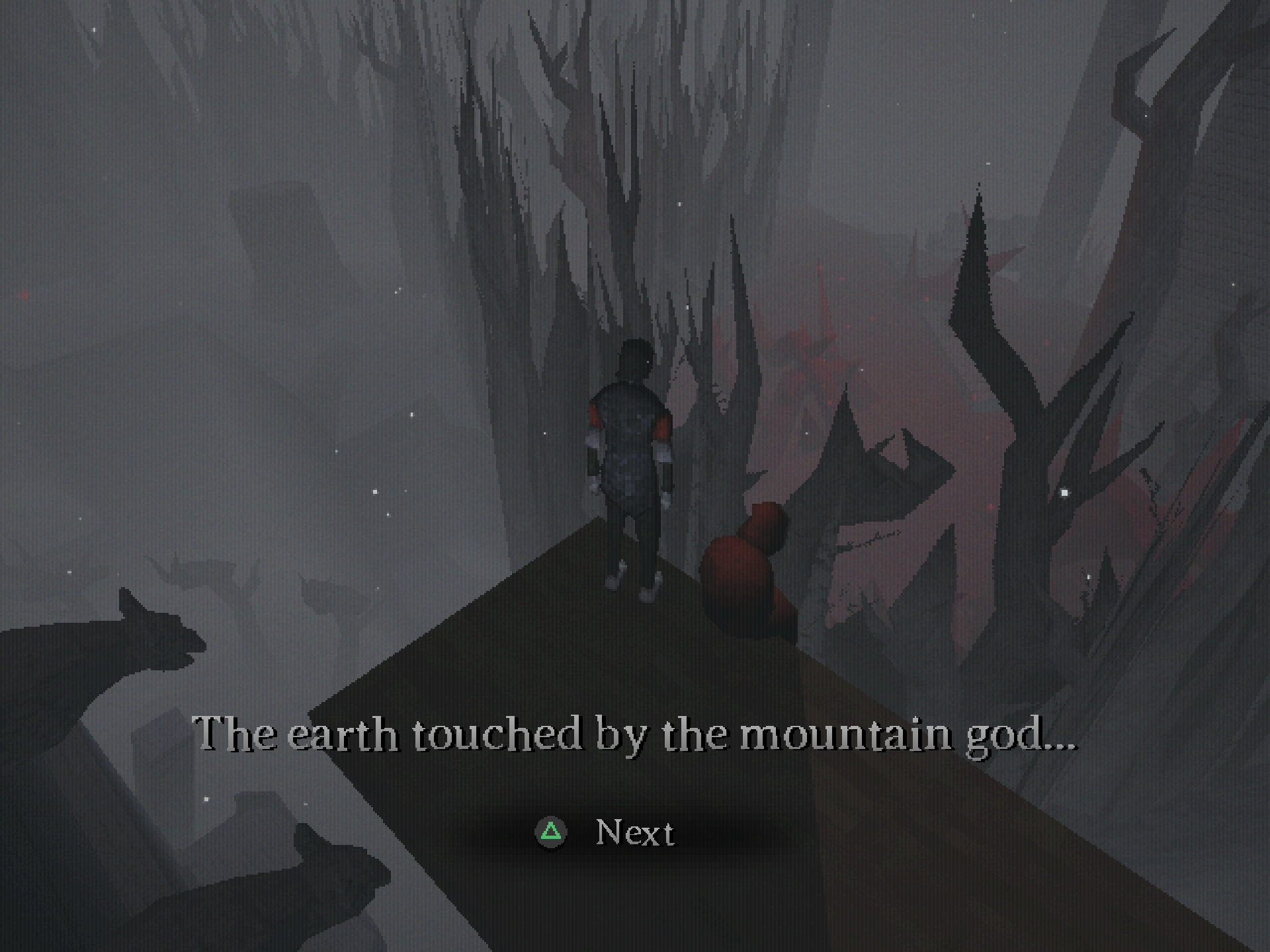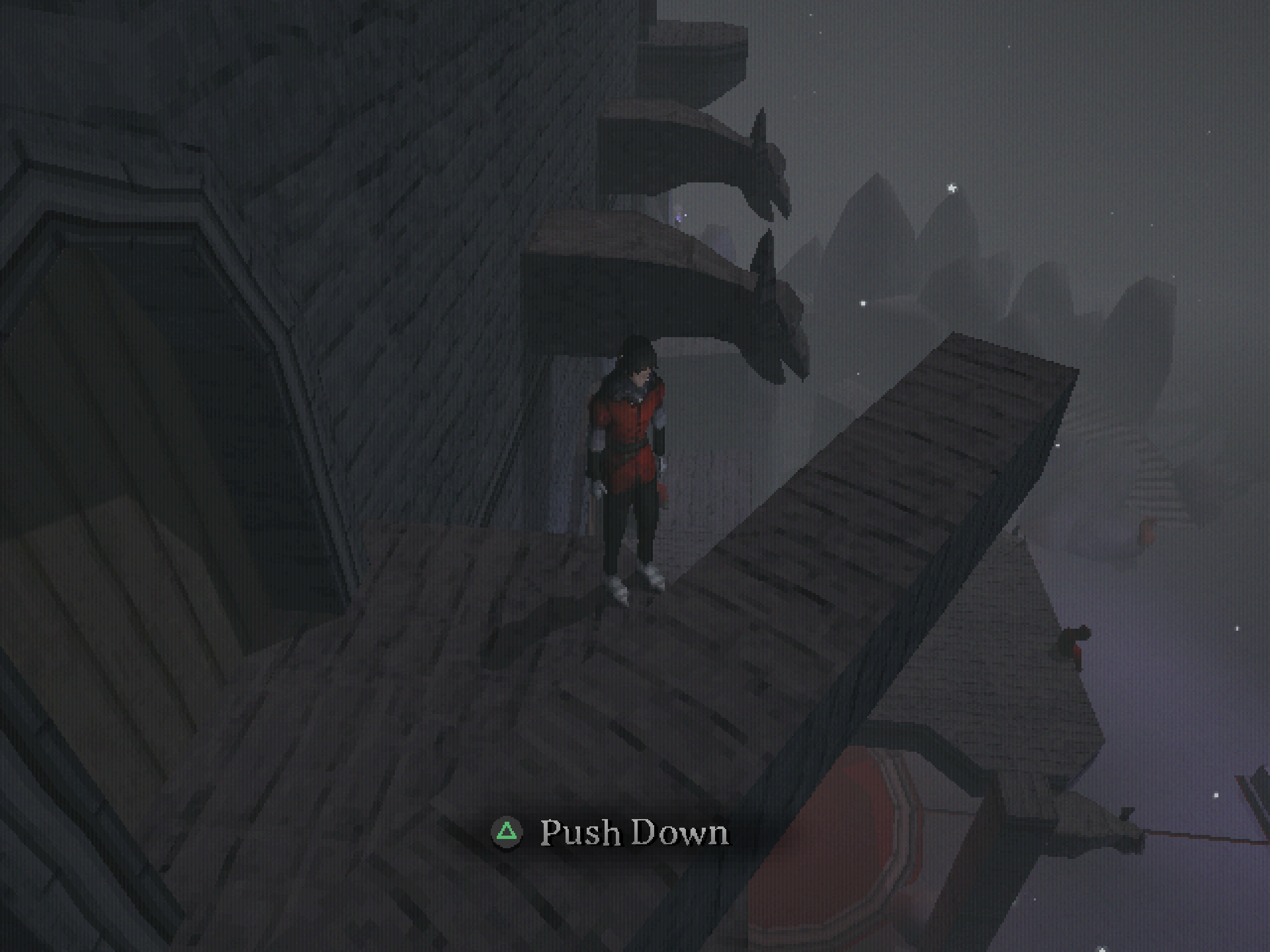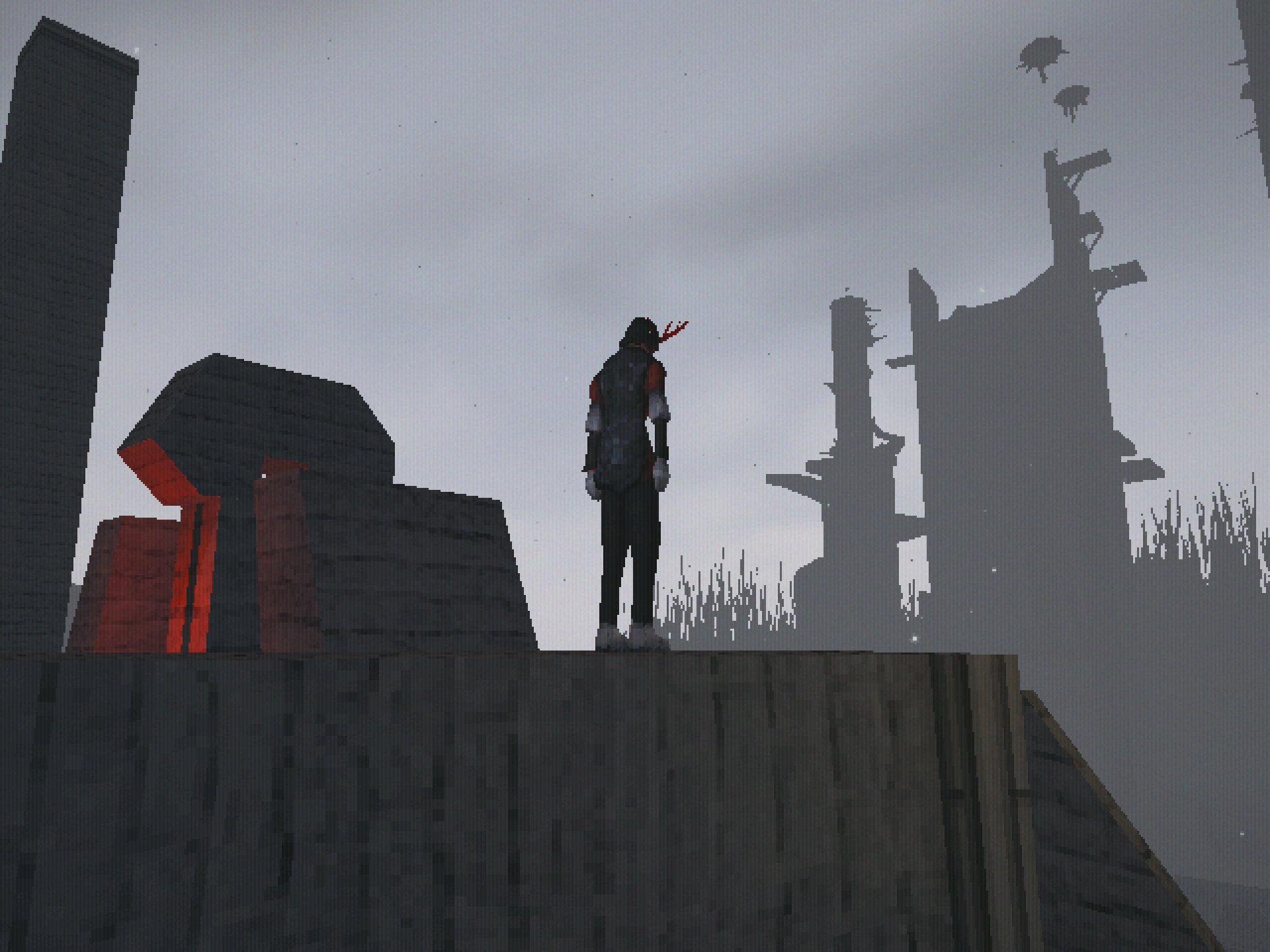 And a bonus ps1-style cover!