Maximum damage is fashioned with 90's arcade style genre established in fantasy china .
where the main motive is to survive

1.Game play is simple but enjoyable.
2.Find different items to survive.
3.Choose your character.
4.Tap as fast as you can to deal maximum damage.
Screen Shots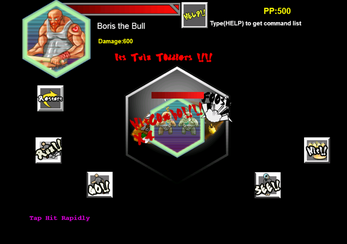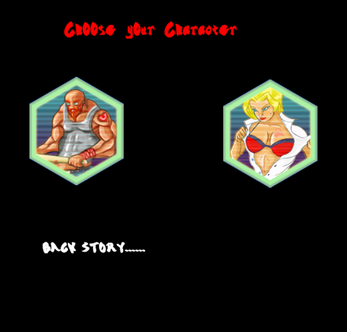 Video Game Play

An insane tapping experience

Download Maximum Damage here:
https://cubenom.itch.io/maximu...
Facebook Page :