https://airman4.itch.io/star-a...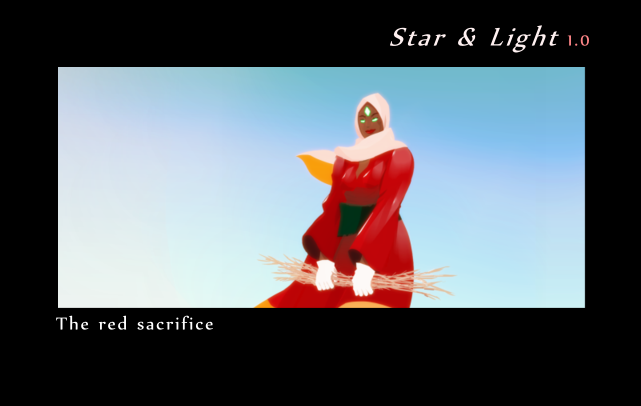 My first big game released , it's from 2012/2013 year and i first released it on 2014 here on itch.io
back in the days there wasnt any forums or anything
I take now the opportunity to use it , i hope you wont mind
Link above provide a demo and all , the demo is very simple compared to the full game
Despite being greenlighted on Steam
http://steamcommunity.com/shar...
I cant sell it cause my african bank is not recognized into their system
So i'm using more my itch.io link for Star and Light 1.0

Here is a video of an online Review
As you can see the game is very hard
One day i'll try to work a quick remake dumbed down to make it less hard.
See you guys !