Wow... that was REALLY AWESOME!! In general games without/little music I don't like, but this game seems to really make it work! The art was intricate and the story was easy to follow yet still interesting. Plus, I loved how it pulled me in and I actually felt emotion from it.

I LEGIT WANTED TO PUNCH TALK HARSHLY TO THOSE JERK PARENTS!!

Overall, really fun demo. Definitely going in my favorite collection.

By the way, I tried to redraw your avater/profile pic. I was curious, since I'm a beginner artist myself, how difficult your art style was to replicate in pixel art.

Well...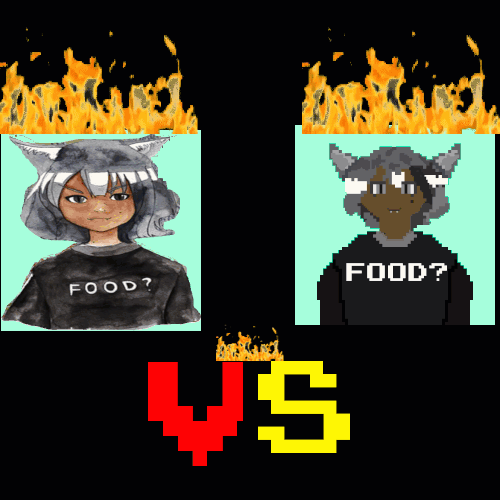 I think you won. (;