Problems running MaoMao Castle: A Magical Cat-Dragon Fantasy Adventure EARLY ACCESS
Error message "Unable to find game!!"
Find the MaoMaoCastle disk image file you have just downloaded,
(please make sure you download the latest version from http://asobitech.itch.io/maomao only)
either located in you Downloads folder or wherever you chose to save it.
Double click on it to mount and open the file.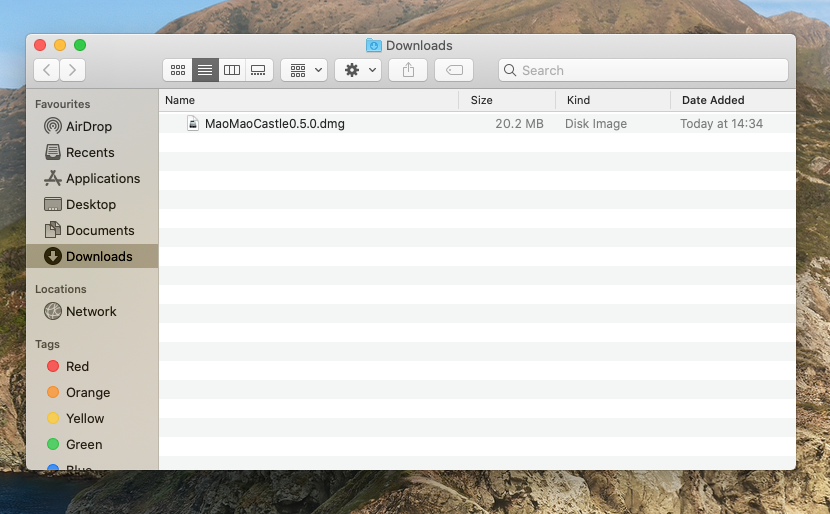 Once open you should find a MaoMaoCastle folder inside.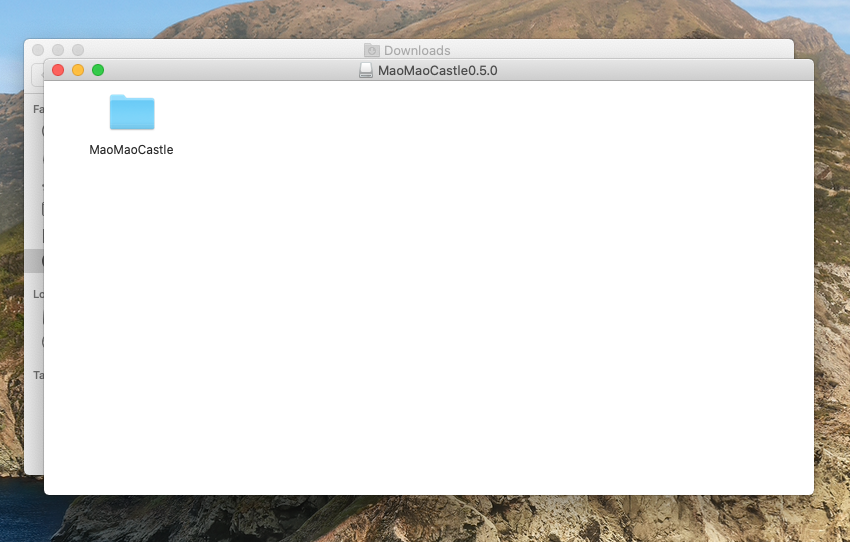 Copy this folder to somewhere, like your Desktop, by dragging and dropping it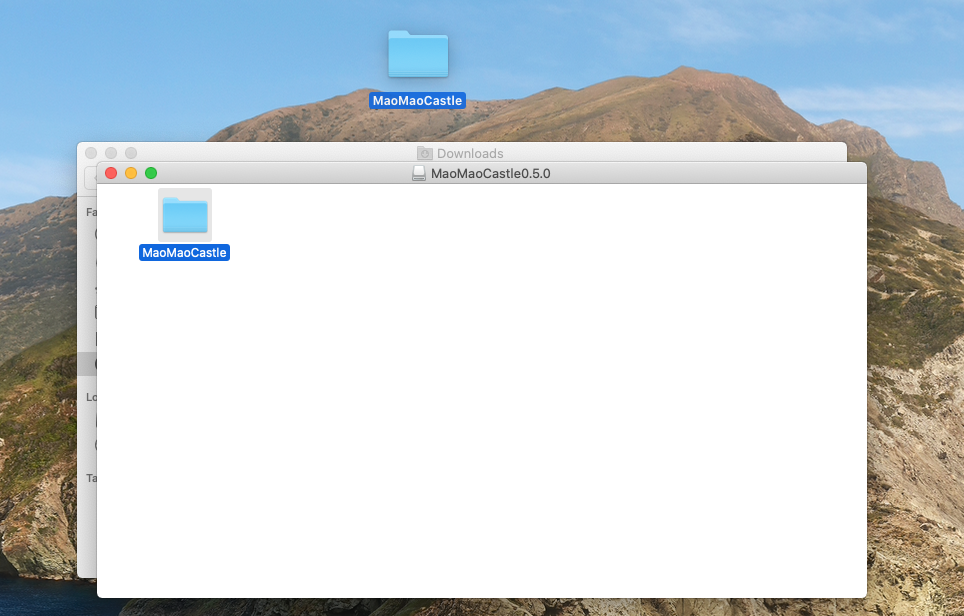 Open up Spotlight by either click on the Magnifying Glass icon in the top right corner of your screen, or pressing CMD + Space Bar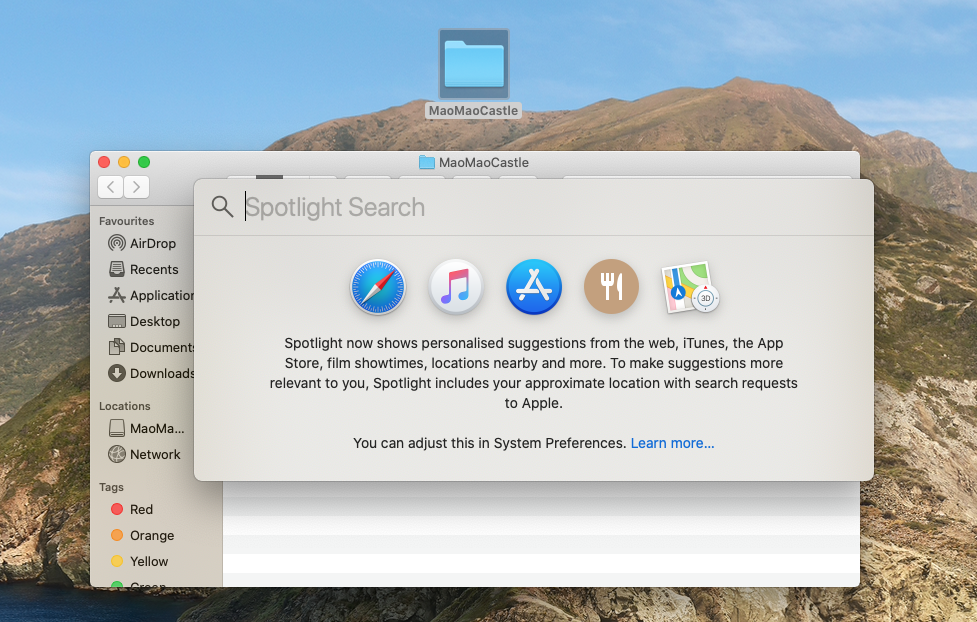 Type in the word TERMINAL and press the RETURN key, to open a Terminal window.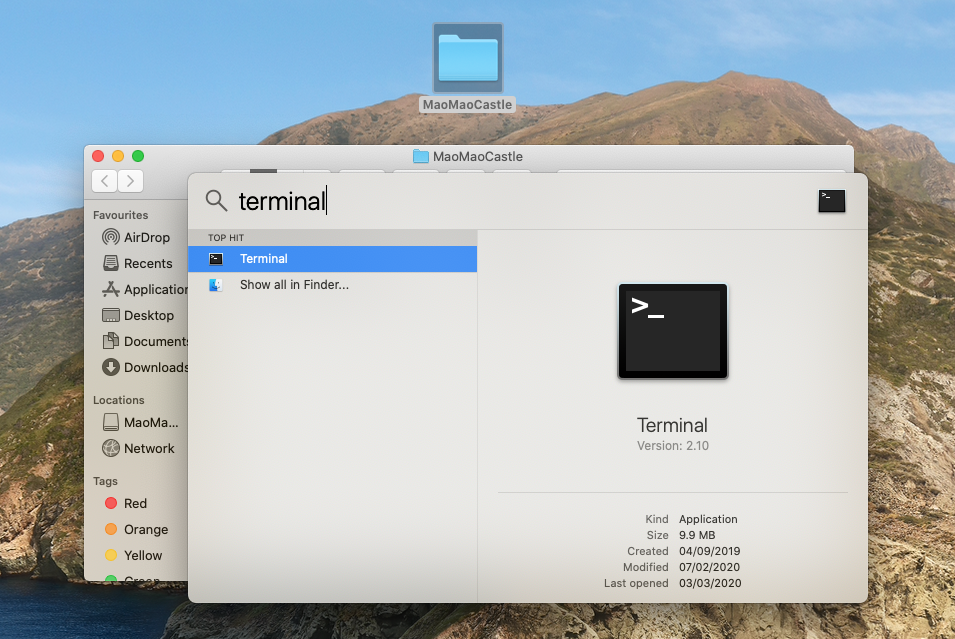 You should get a Terminal command prompt window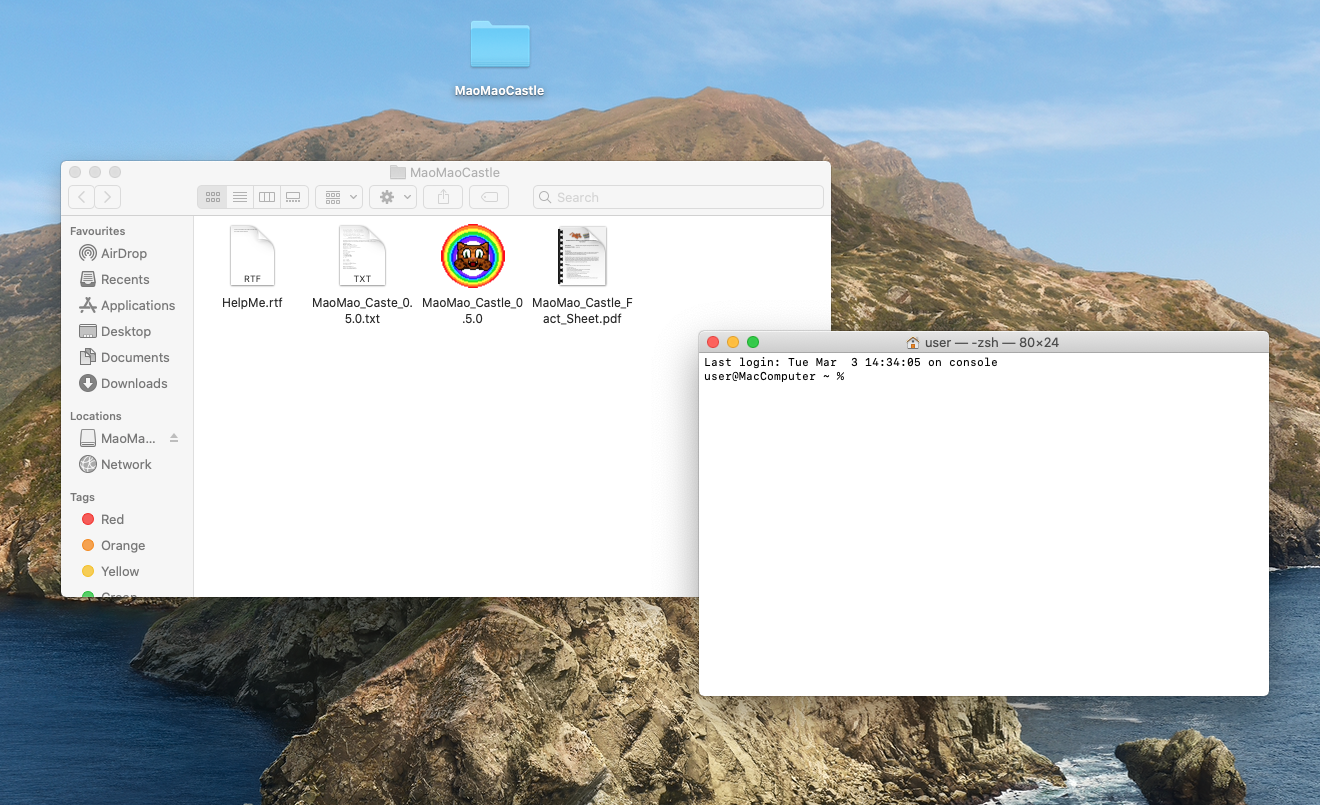 Copy and paste, or type the command into the Terminal command prompt,
PLEASE NOTE the space after the word quarantine. AND DO NOT press RETURN after the command.


xattr -d com.apple.quarantine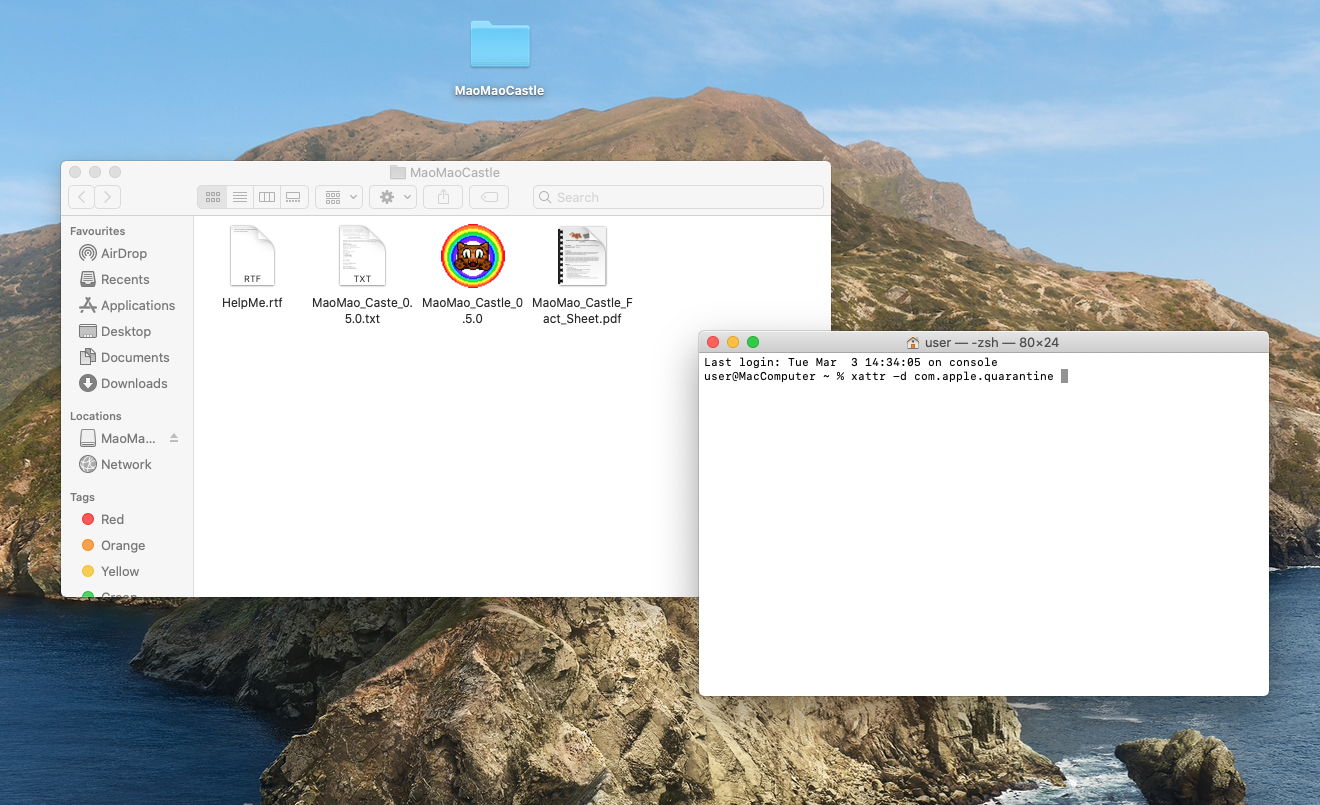 Drag and drop the MaoMao_Castle app icon on to the Terminal window


You should get something that looks similar below. Then press the RETURN key to execute the command.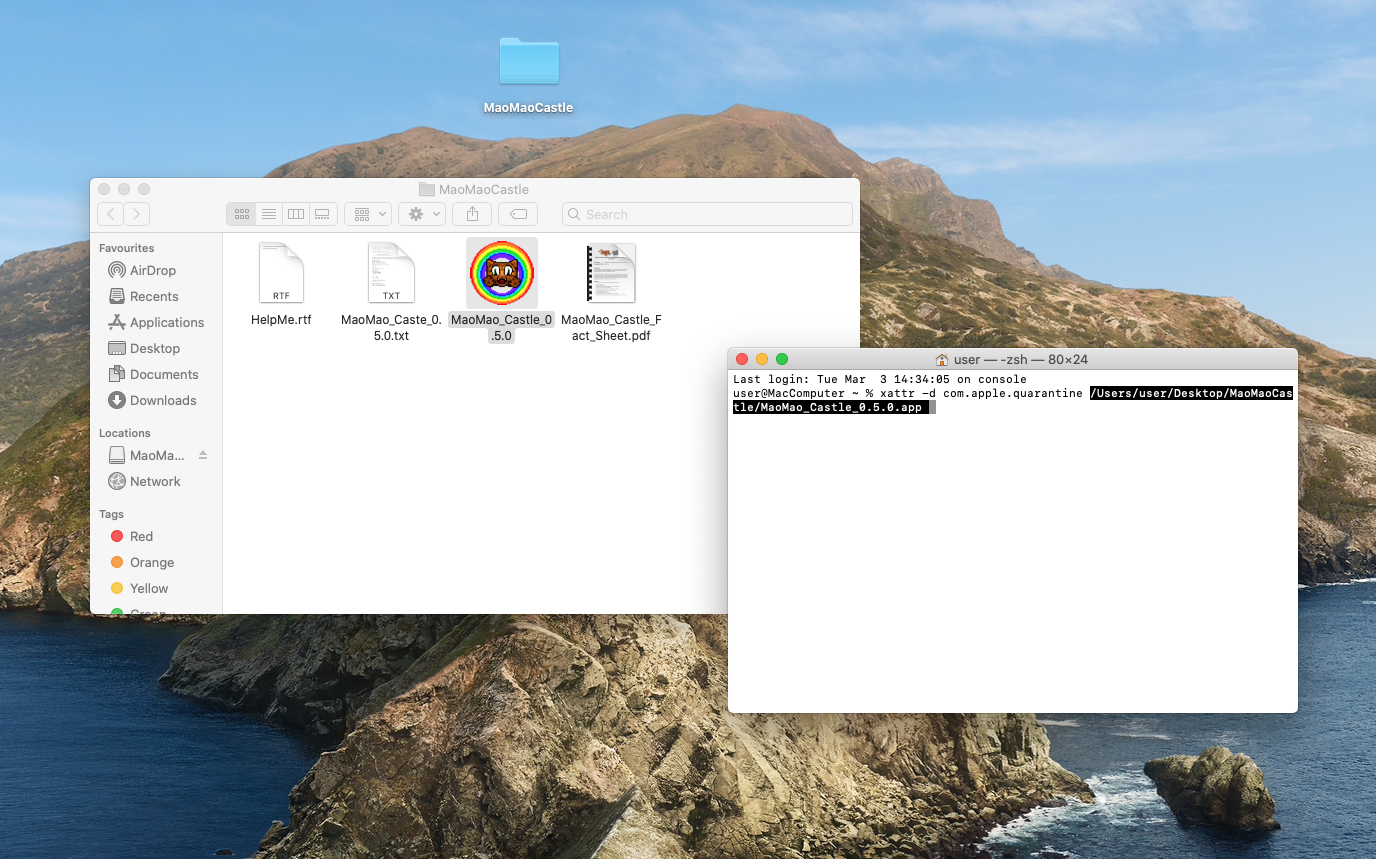 And that should be it, you can close the Terminal window now.
Then enjoy yourself some MaoMao Castle.
Sorry it is such a convoluted process but it is part of Mac OSX. Security protocols, to keep you safe.
QuangDX - Asobi.tech