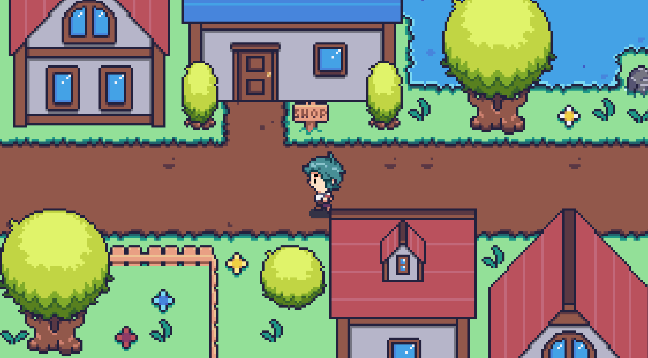 Dear community, I am Artjom from Arktentrion and I am so happy to announce the release of the 2D RPG kit!
If you've always dreamed of creating your own RPG in Unity, you don't have to look any further! The 2D RPG Kit is a complete Unity project that allows you to build classical turn based RPGs without any programming knowledge. It is easy to use and offers all the tools you need to create complete RPGs. From exploring, to turn based battles, dialogs and a full inventory system, the 2D RPG Kit supports you on your game development journey.
Get the demo game for free if you would like to see the full potential of the 2D RPG Kit!
Release celebration sale: Grab the 2D RPG Kit for 33% off the regular price!