Hi everyone!
I represent Bad Little Dreamer and I'm proud to present you Dog Pound Theater :
Kind of game :
Dog Pound Theater is a hand-drawn local-multiplayer survival/reflexion game !
You have to be the last survivor of the play without being seen by the other player and the spotlight!
Universe and rules :
A strange TV mask maniac, named DR. Prime-Time, kidnaps many children to make them act in a strange play.
In this play, the children should never betray 3 absolute rules :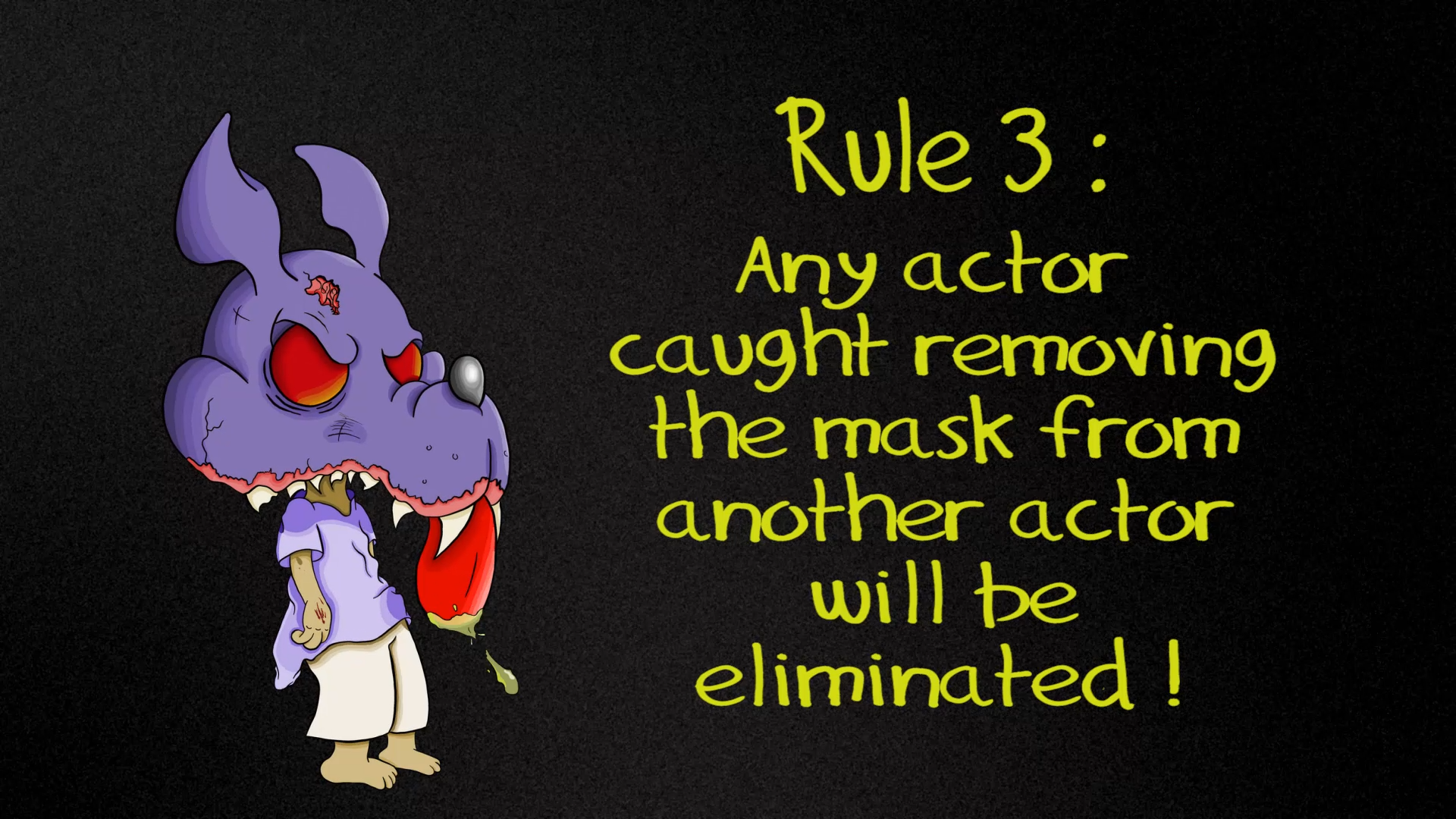 The best way to enjoy Dog Pound Theater is to play with a friend in local multiplayer! However, you can always play alone against bots!
Thank you!