Hi everybody!
I have 2 main questions related to this creature. I made it from a cheetah skeleton. It has 4 legs.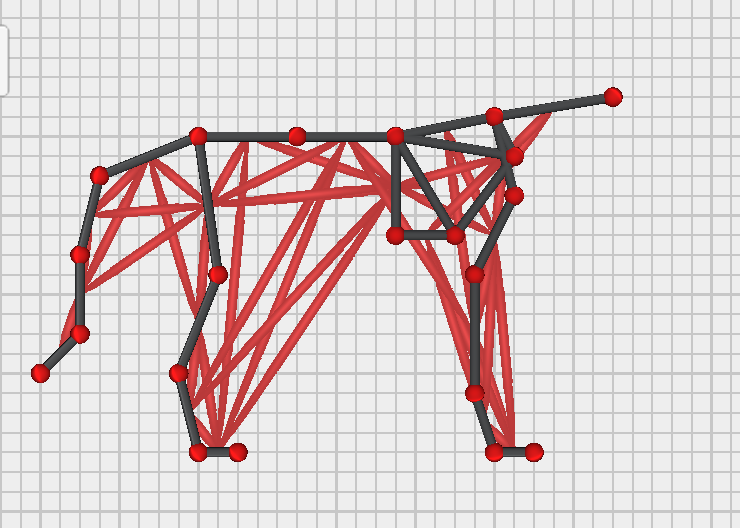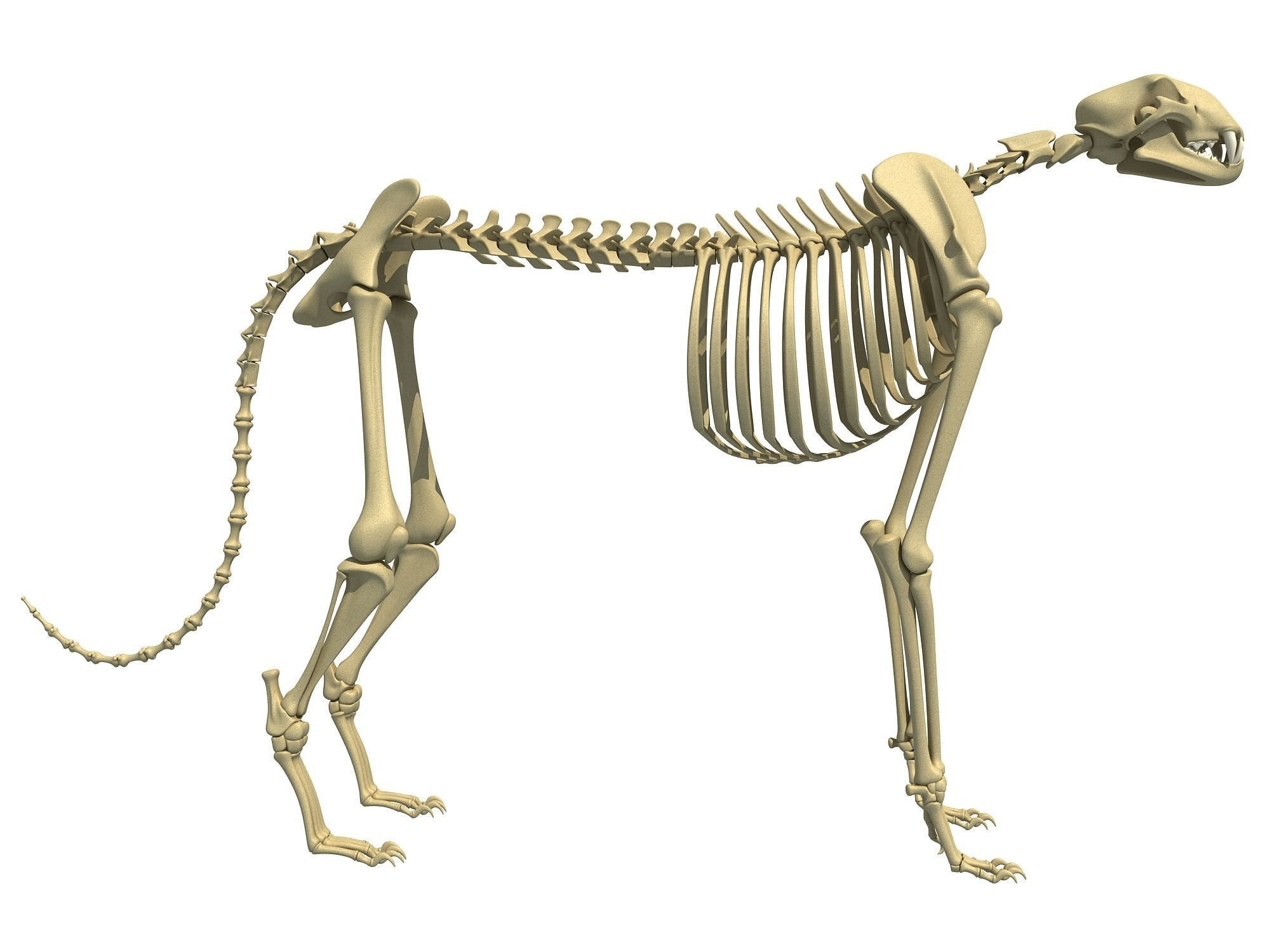 The 2 questions are related to the video:
- What should I do to prevent the spine bone to get of the joints like it do? (I don't have to tell wich bone, just watch hehe!)
- What could be the brain that makes it use his 4 legs? If you watch carefully, 1 of the 2 legs of the front and the back are acting more like a support rather than another leg, like a crutch.