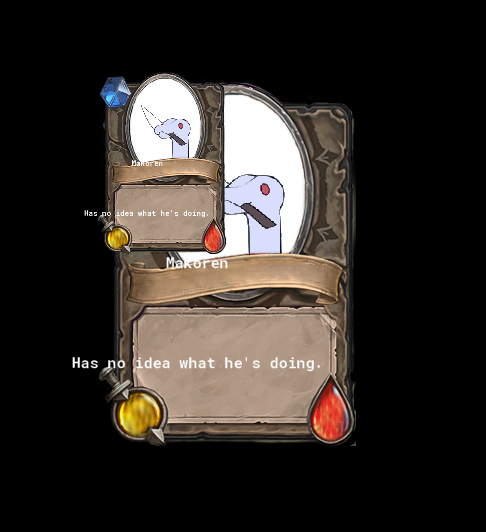 All I'm doing is changing the image_xscale and image_yscale values before reloading. The duplicated objects appear behind the originals. If you reload more than once, the duplicated objects are moved correctly, but the original stays the same.

I have live_call() at the top of the Draw event with the code I'm changing. I have obj_gmlive in this room, and the GMLive server detects my game successfully. The error persists even if I add sprite_set_live() in this room's creation code.
Any idea what I could be missing?