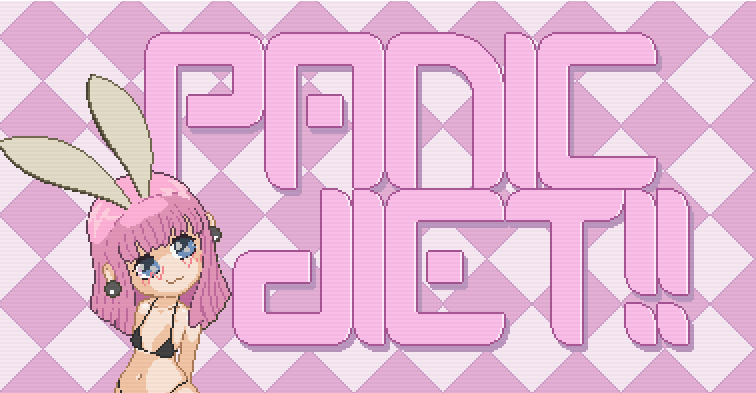 Panic Diet!! has been released.
It is an infinite runner with character and difficulty progression.
Your objective to lose weight and run as far as you can. By the end of your run you will be awarded a rank based on your performance
Beware that it is not an easy task as plenty of obstacles get in the way between you and your goal. Good Luck!!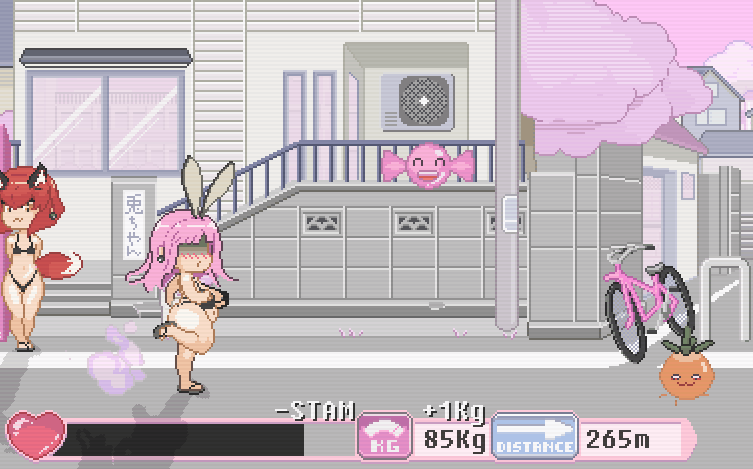 The game features

-Challenging 2D Infinite Runner
-Carefully crafted Pixel graphics and animation

-Different types of obstacles and enemies

-Character progression
-Ranks based on your efficiency
-Difficulty Progression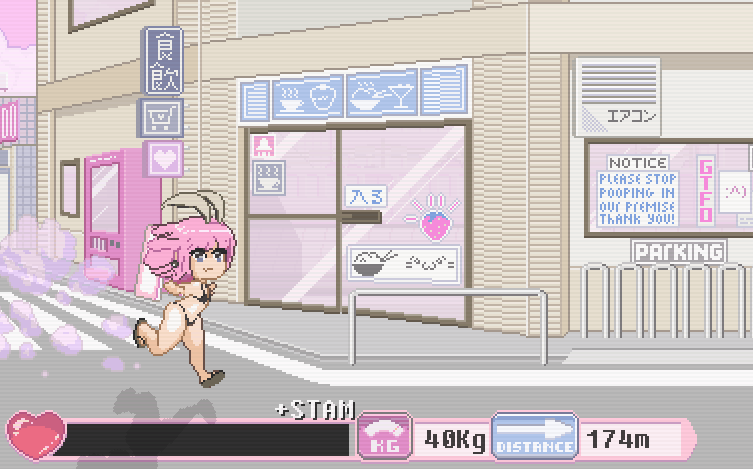 If you do my buy game, please do not hesitate in providing criticism, whether it be good or bad. I always look forward to see what people think of my creations.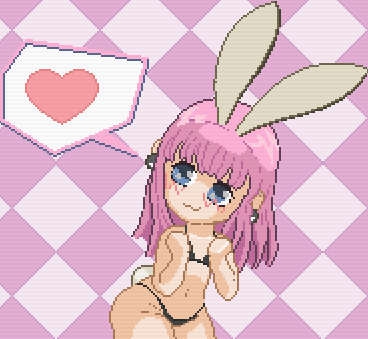 Thank you for reading!!
------------------------------------------------------
https://panic-ok.itch.io/
Twitter