Some answers to commonly asked questions about MewnBase:
If I buy the game now, will I get access to future updates?
Yep! To download them, you'll need to be logged into Itch with the same account you bought the game before with.

Steam Release?
Yes it's also available on Steam here: https://store.steampowered.com/app/743130
But if you buy it on itch.io - you'll also get a Steam key! To claim it, make sure you're logged into itch.io, then go to the game's store page -> Download button at the top of the page -> Download page: find the "Get Steam Key" button.

Will there be a mobile port? Or could it be ported to platform ____ ?
Sticking to just desktop Windows / macOS / Linux for now.
Multiplayer / Co-op?
Not planning on it.
Monsters / Combat?
Slowly working on adding in some creatures - but no ETA yet.

I found a bug, what should I do?
For now, make a new post and slap it with the "bug" tag. If it's something like "the game isn't loading/working" it would be helpful to know your OS and some info about your hardware specs (like processor and video card model).

What was the game written in?
The Java game framework libGDX.
Windows-specific
If the game does not launch at all for you, and does not produce any crashlog text files in the installation folder, make sure you have the Microsoft Visual C++ 2010 Redistributable installed (this is automatically installed for you with the Steam version).
https://www.microsoft.com/en-us/download/details.aspx?id=14632

macOS-specific
Game only fills up a quarter of the window on macOS on retina displays
Right click on the MewnBase app -> Get Info -> and turn on "Low Resolution Mode". I'll try to see if I can fix this soon so that it's enabled by default.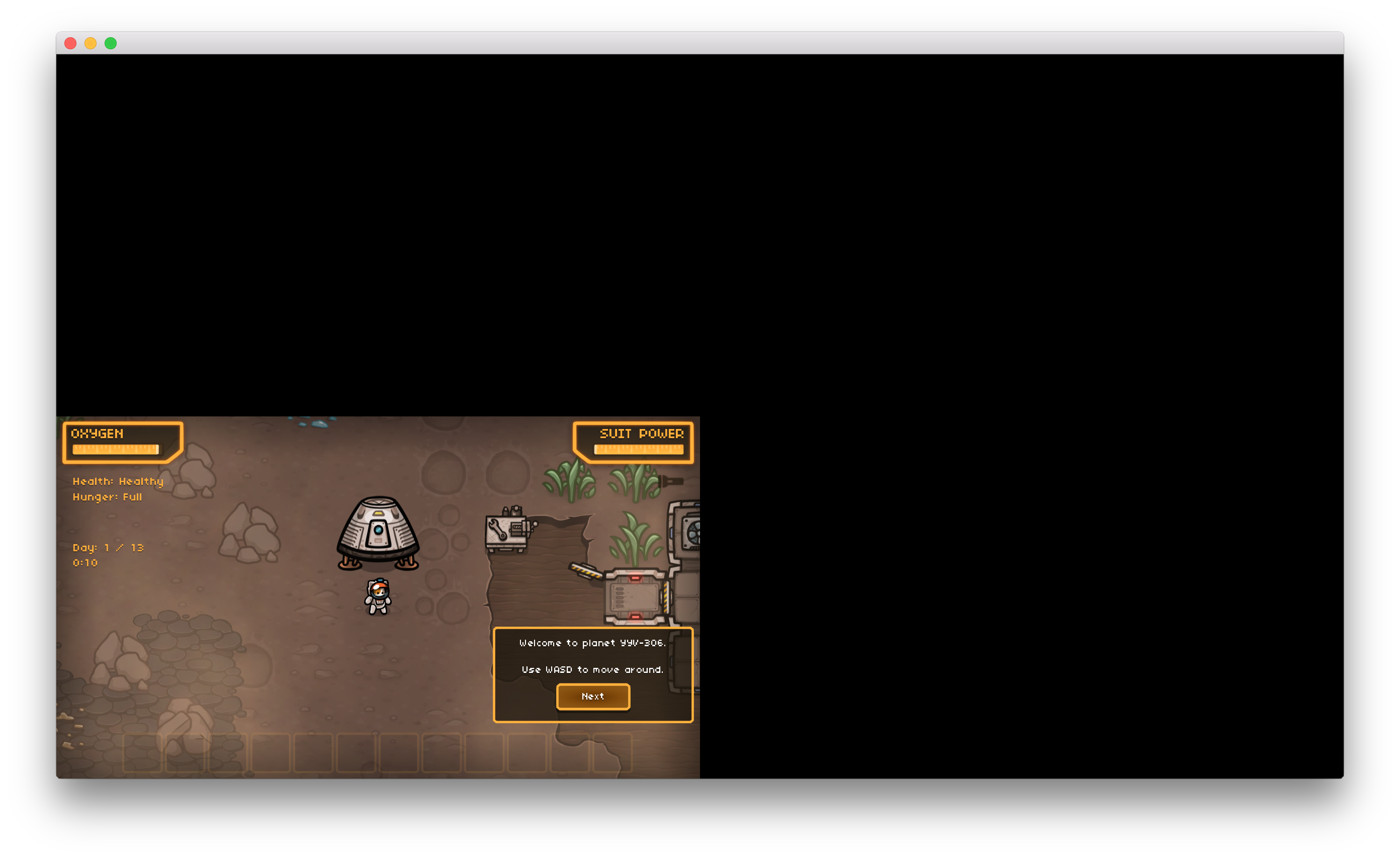 macOS version just hangs on a blank screen on launch
This usually seems like an issue with macOS's security quarantining. Moving the app into another folder sometimes seems to help. You can also install and run the game through the Itch Desktop Client, which won't have this issue.

---
Got a question not answered here? Post it in a new thread and I'll try and answer it as soon as I can :)