Hello everybody,
https://1weektestester.itch.io/bunny-foot
I just finished my second 2nd week with Unity and released the game I worked the past 5 days on.
If you have time please check it out and let me know what you think.
I would like to know what I could work on to improve for my next game next week.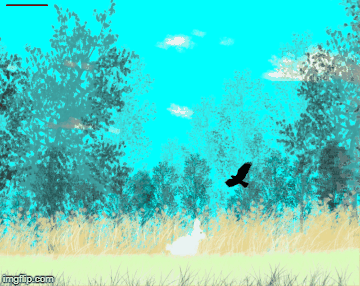 Thank you