HYPERFIGHT Max Battle is finally released!
Play here: https://hypersnow.itch.io/hyperfight-max-battle
This is an updated version of my Ludum Dare 43 submission. I love fighting games, and wanted to create one of my own even if it was simple and silly. Well, turns out I liked the idea so much that I couldn't help but expand on it! There's plenty of new content to enjoy, so let's take a look...
New features:
3 new characters!
Yo-Yona is a schoolgirl wielding a yo-yo. She can lock her yo-yo in place and use it like a grappling hook, giving you lots of movement options!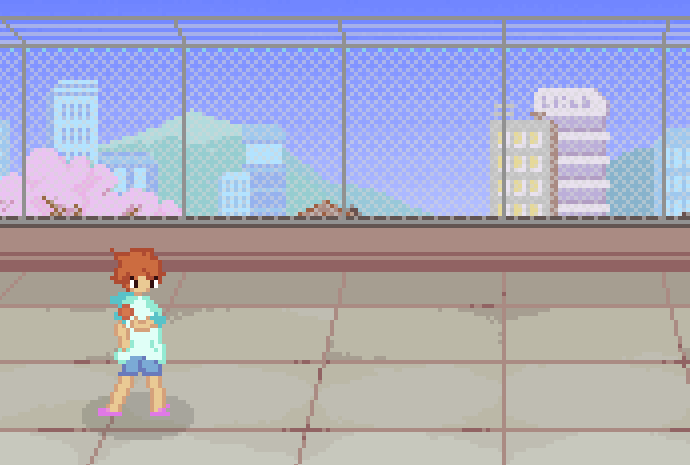 Dr. Kero is a genius frog scientist. He uses kicks as his normal attack, but his spitballs have unique physical properties. You can even kick the balls towards your opponent!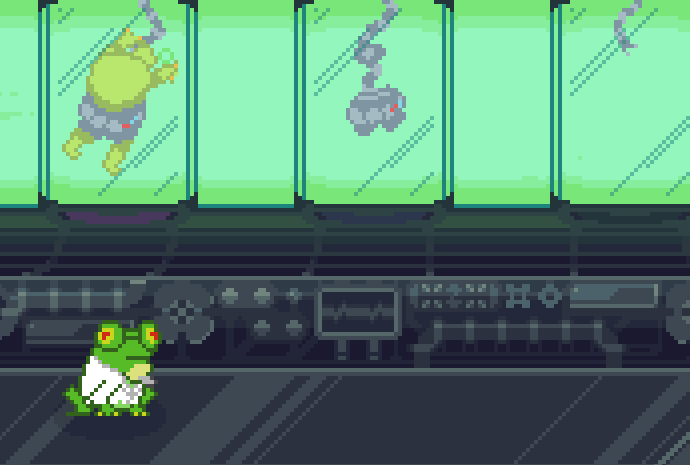 Don McRon is the fashionable CEO of DonCorp, managing fast food chains all over the world. His attacks are - you guessed it - fast food items! His super doesn't win the game, but it lets you stop time for a moment.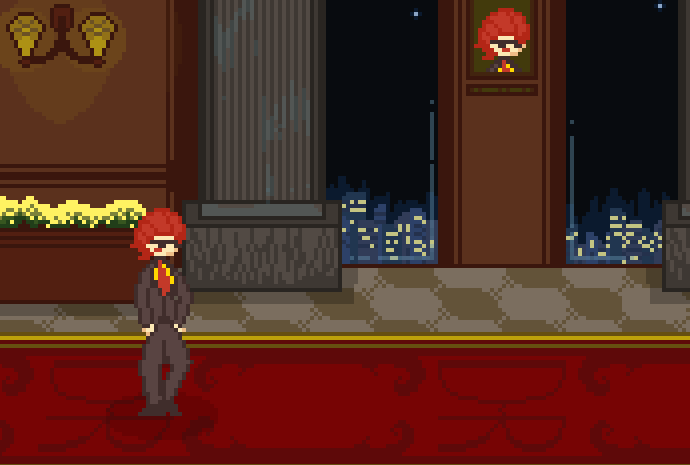 Each character comes with their own new stage and stage music as well!
New singleplayer modes are also available. You can unlock colors and a character from the original game by playing through Arcade Mode, and learn the game's basic mechanics in Tutorial.
Additionally, rebindable controls, window settings, and additional options are available for you to tweak!
This game marks the first time I've programmed, designed, and composed all the content, and it's been a blast to develop. I've even had a few friends help with voice acting! Hopefully you all enjoy playing the game with friends as much as I did making it.
- joh