So apparently the background image of the website, fits perfectly the previous image. That image was found in the game files btw.
So here is all i could find.
The background photo.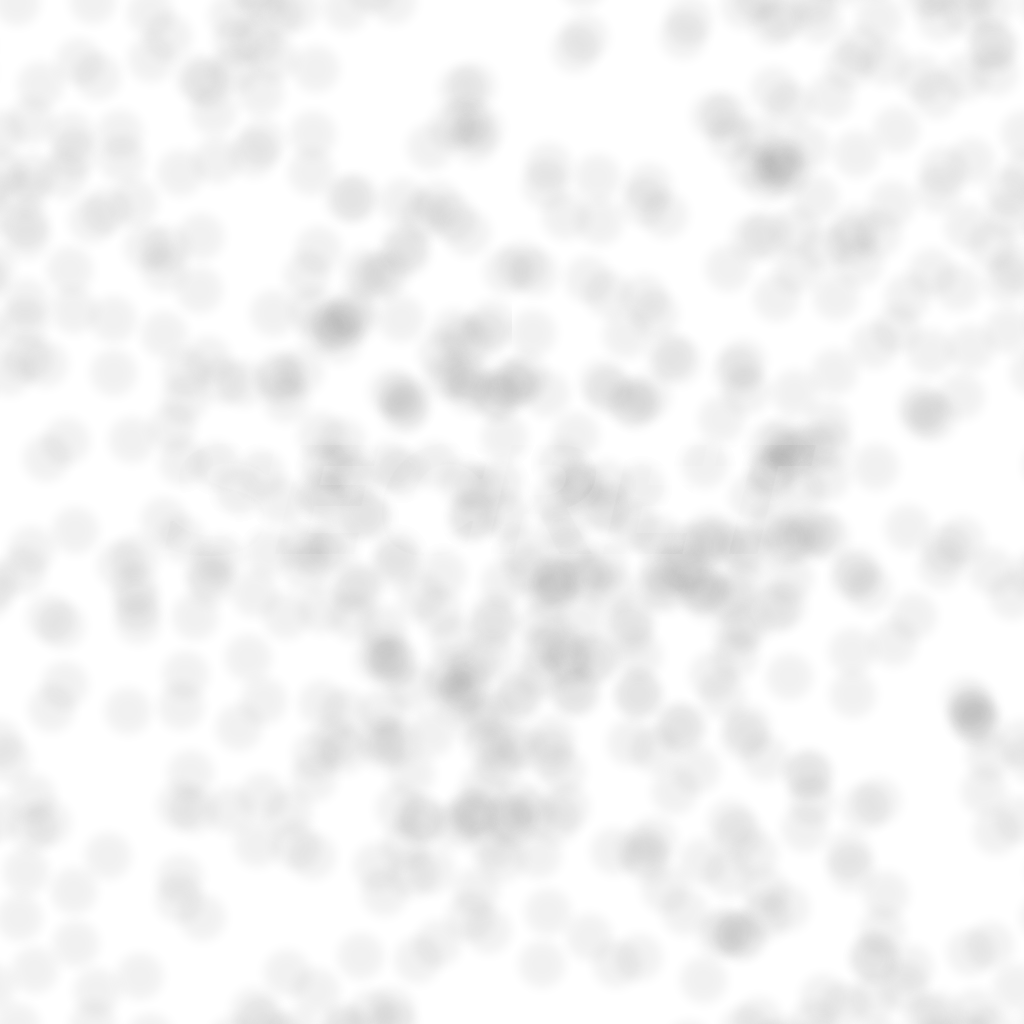 And the previous image from the previous topic combined with this results in this
So i think both of them spell out "S E C R E T", i have looked deeply and couldn't find anything else.
If this is the END, then i have beaten this game two different ways. One was in game files, and the second one was background image. The game is dead now, since it was made a year ago, so if anybody can help me, please help.
I don't know right now, but i think that those are the same images lol ( i don't know by the way)
So, help me if you can.