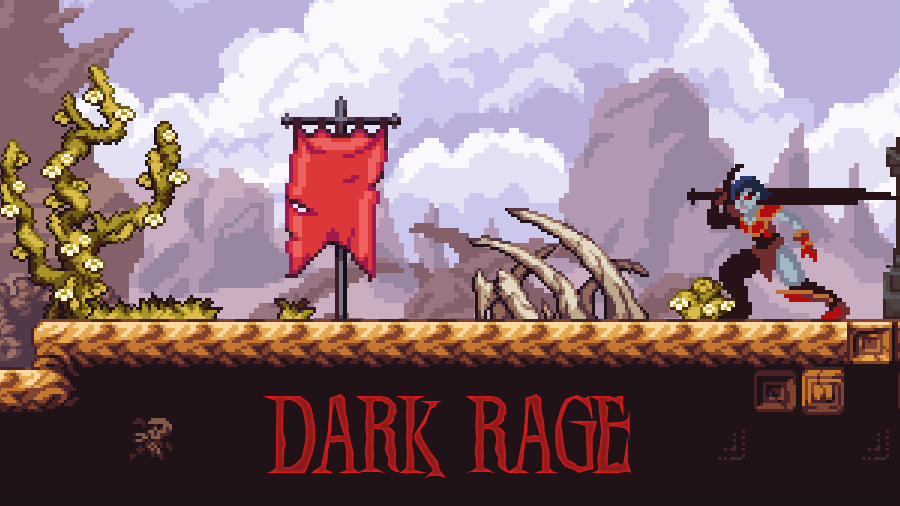 Exciting adventure RPG game.

https://coldteam.itch.io/darkrage

This game: + gempad support + open world effect
You can move through the levels, back and forth. Normal monsters appear, but bosses, doors and chests are not.
✓ 11 unique bosses
✓ many levels with different enemies and traps
✓ secret places
✓ character improvements
✓ destructible objects
And much more...