Hey visitors,
being a first-timer is rarely easy but being a first-time game developer seems particularly hard. We all love what we do but still need to learn how to do it right.
It took us a while to find out what our game is meant to look like and things are still in progress. But every now and then we come to a point where we see our hard work paying off. And that's why we want to show you our newest mockup, hot off the press and sprinkled with some visual effects.
We hope it helps you getting a better impression on what our game is supposed to be.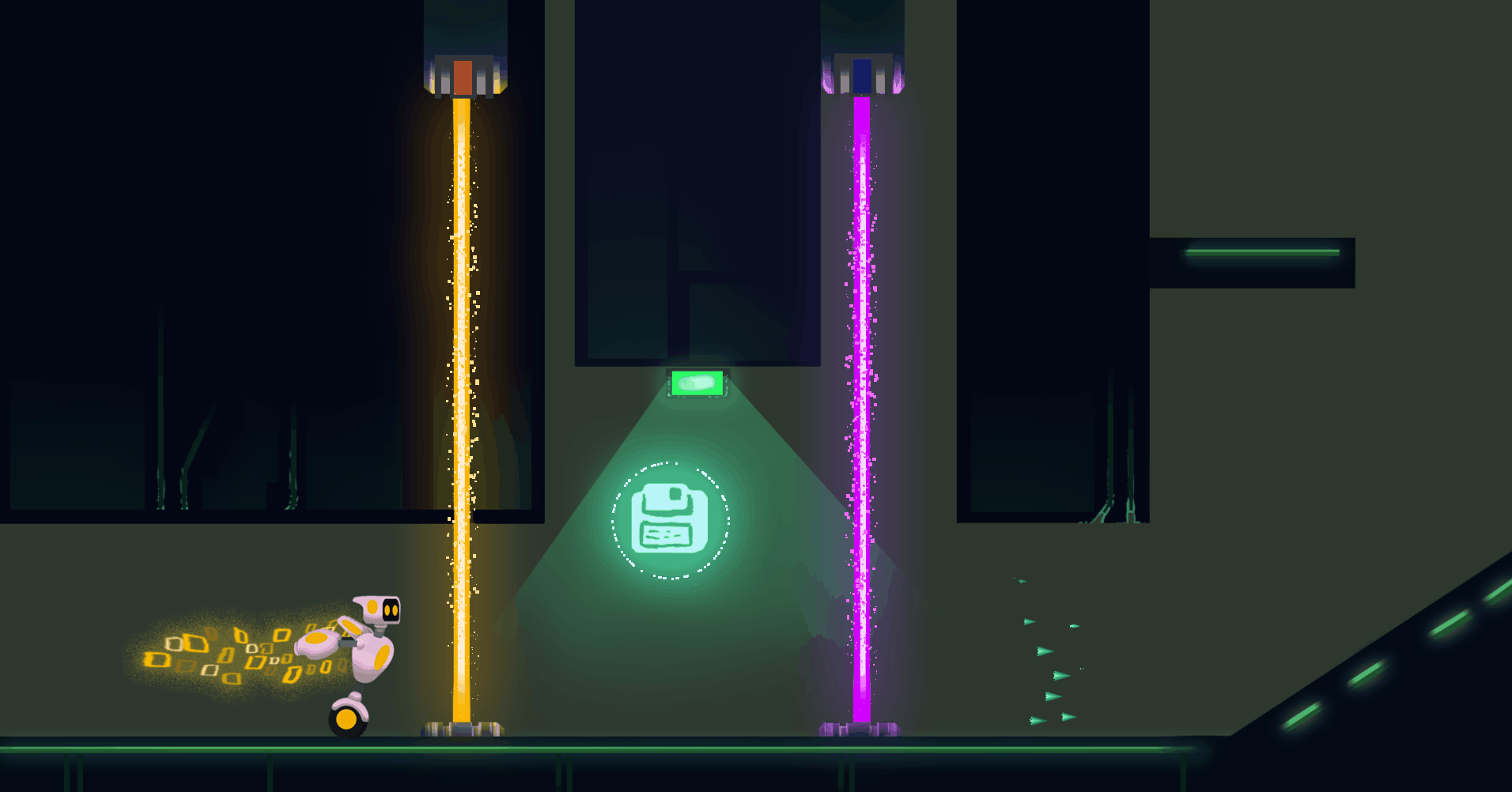 Stay tuned for more!

Your LazerLabs-Team