Dear visitors,
after a long journey filled with important lessons we can finally present you the first official release of our game. We still got some time to polish some things, like the menus. But it's just a few days and some things we planned might not make it into the final cut.
But for now we are just happy we made it this far. Enjoy Speedware and leave us your feedback!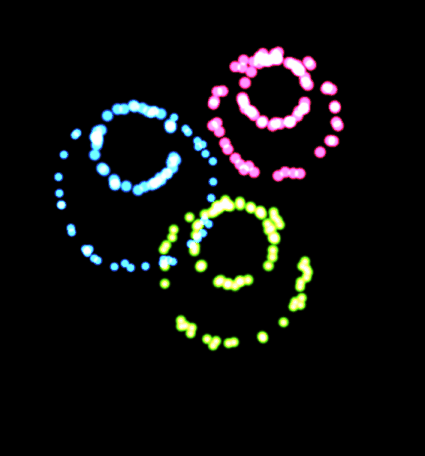 Stay tuned for more!
Your LazerLabs-Team