Lately Queen, the rock band, has conquered the world's attention with their Golden Globe-winning movie Bohemian Rhapsody. Now, has anyone ever noticed that MAH, somewhere, prints out an excerpt from The Prophet's Song (by coincidence, a song from A Night at the Opera, the same album that the song Bohemian Rhapsody is in)? ;) That's meant to be a wicked message that the Purifiers included in the ApocalypShield.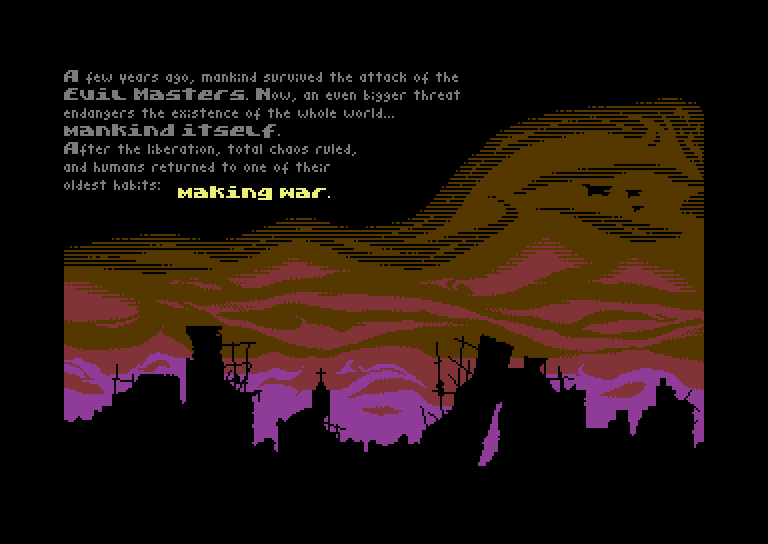 By the way, I had no idea that the movie was in the works when I decided to add this little secret (one of the many MAH hides)! I just happened to have listened to Queen's music (all of it, not just the hit singles) for decades...
Funny note: not even the publishers (RGCD and Protovision) knew about this!