"If you want to get our of here alive: USE EVERYTHING AT YOUR DISPOSAL."

Inspired by ARGs and puzzle games that require thinking outside the box, we present to you the demo of Note To Self by
ArcDawn and OutOfCharacters!
Features:

Collage Style Presentation
Brainteasers and puzzles that can break out of the confides of the game
A weird tutorial character, a dark past, and... ANIME GIRLS?
Screenshots: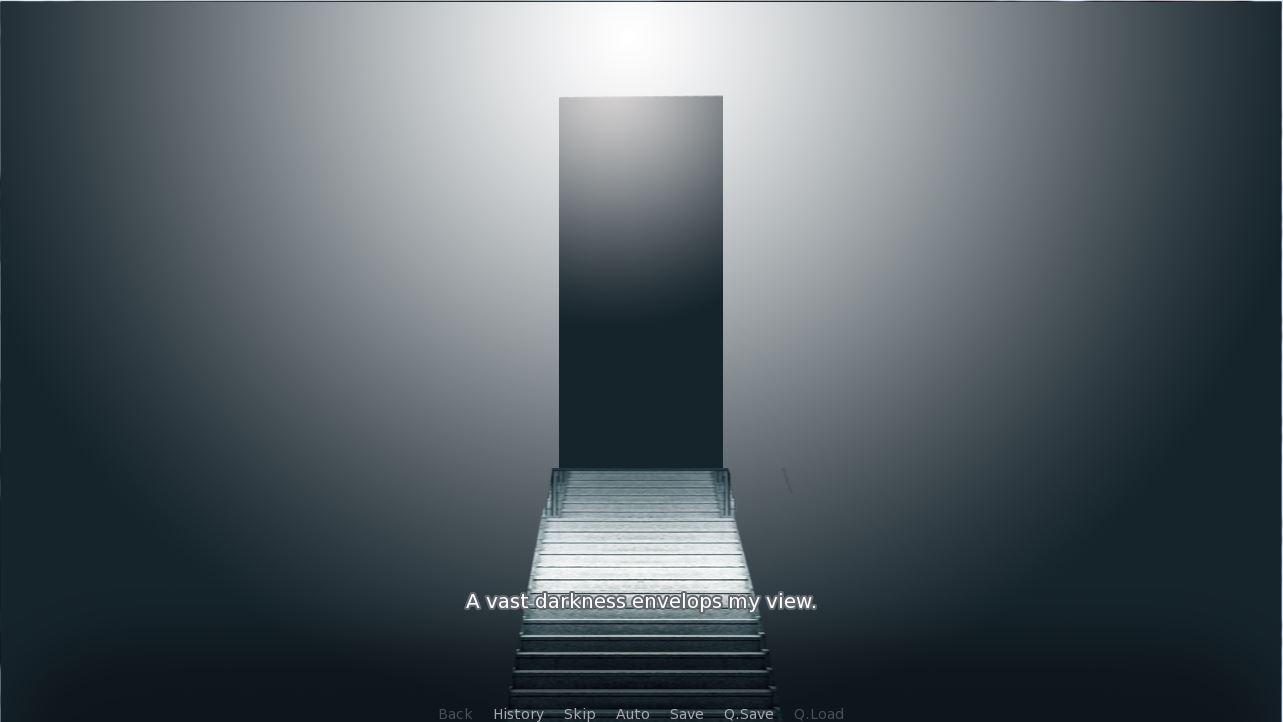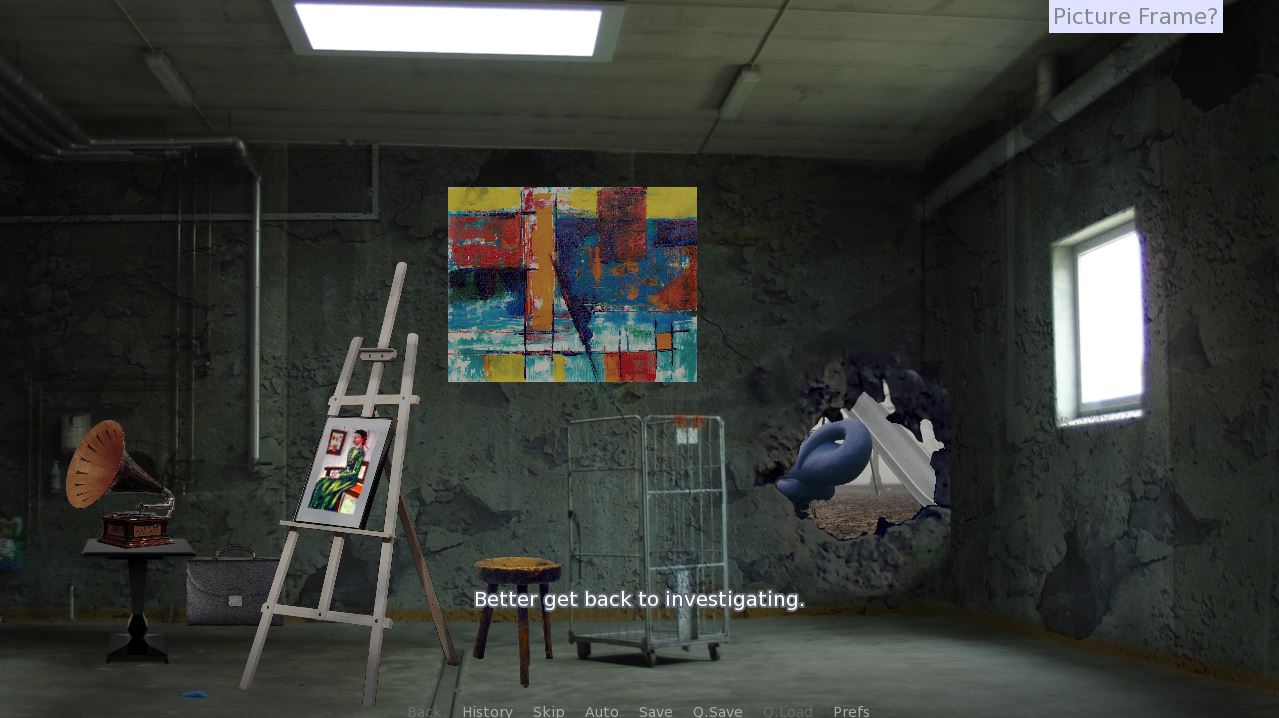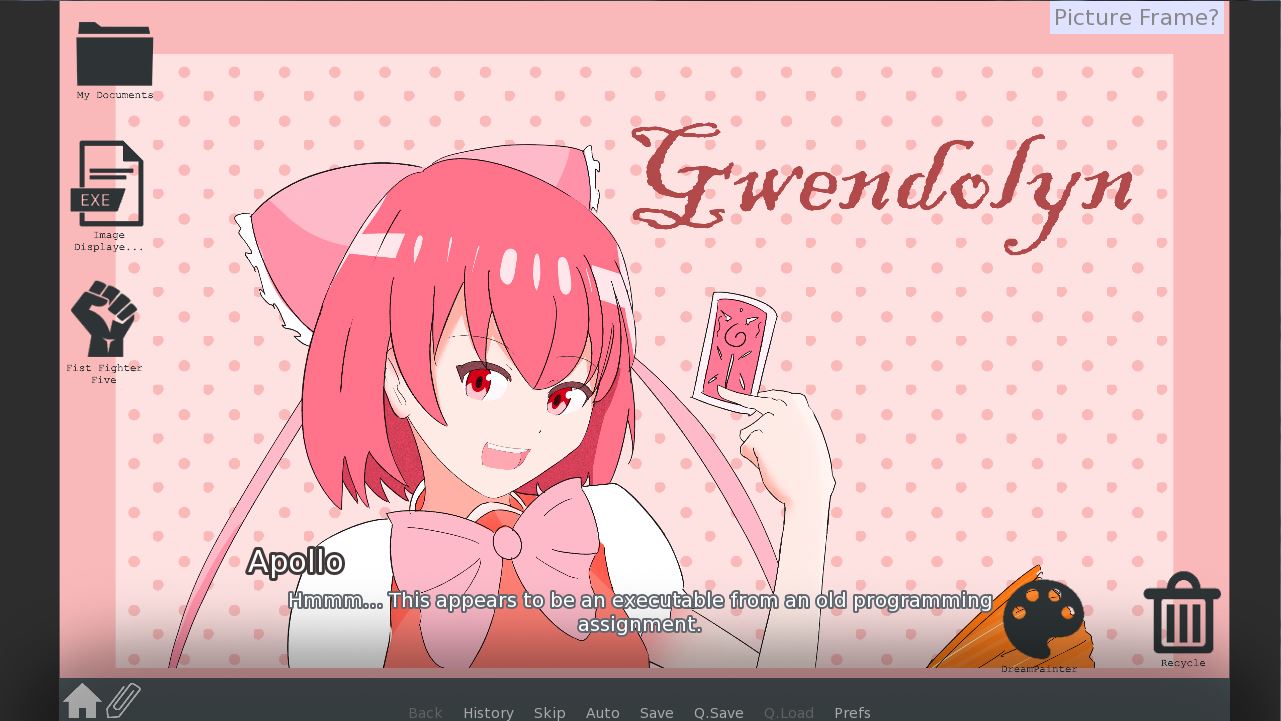 CHECK IT OUT HERE: https://itch.io/jam/igmc2018/rate/336989

The current build is a demo we submitted for Degica's Indie Game Making Contest 2018. We would appreciate all feedback so that we can continue to improve and polish the game! We have many more crazy puzzles planned and with your help, we can make those a reality :)

THANKS FOR CHECKING OUT OUR PAGE! We hope you enjoy!