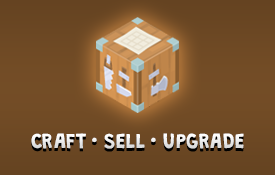 I just published CRAFT.io on itch! Check a look!
https://sirhandsomejack.itch.io/craft-io
Craft your way to the top by progressing through different tiers unlocking new items and structures to use. Structures can be upgraded up to level 5 with a ticket purchased from the shop to improve its functionality, this is dependant on the structure type.
The game is still in development and i would love to hear your feedback and ideas of how you want the game to be :)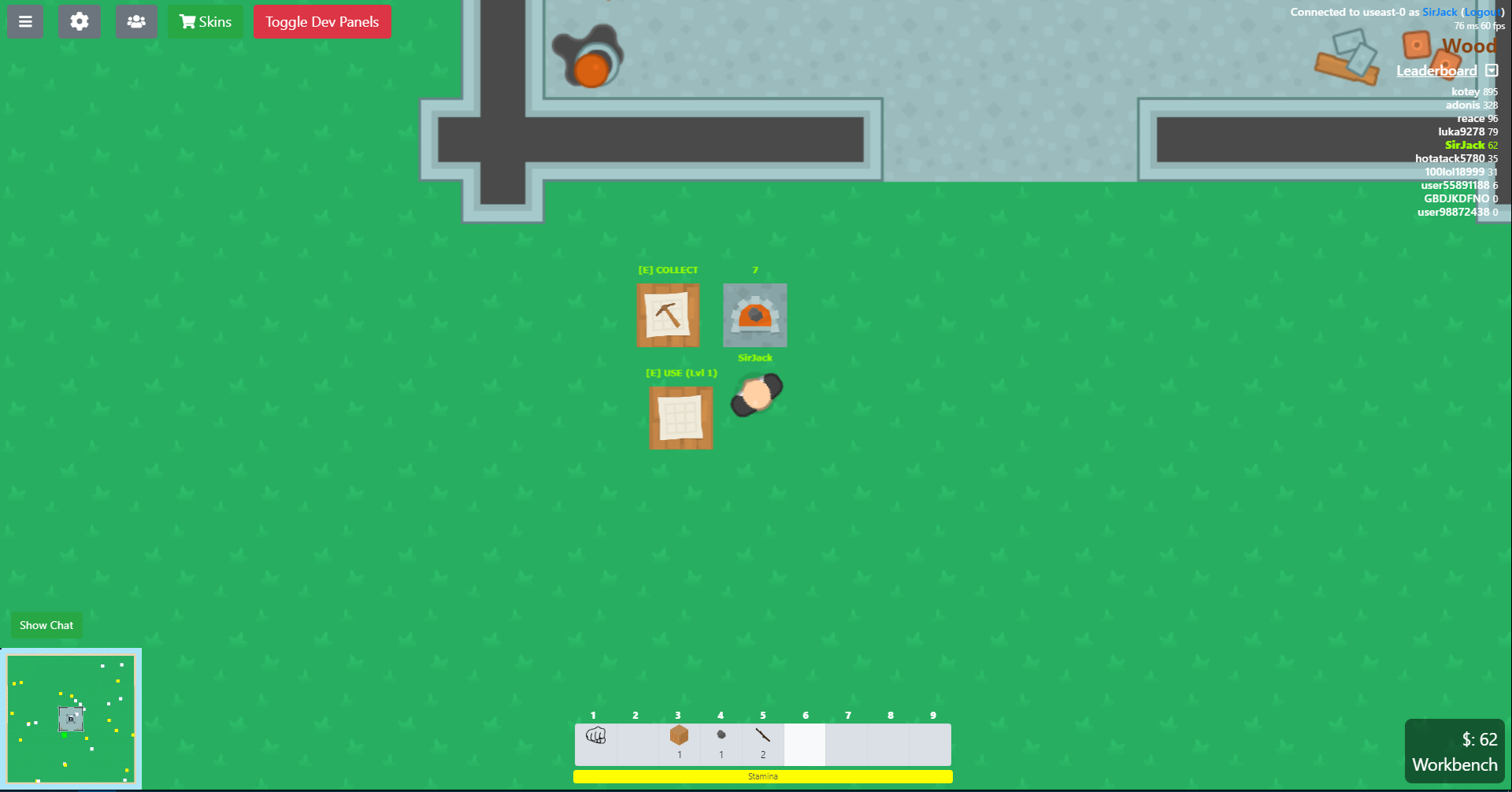 Crafting a wooden pickaxe and making charcoal