Play the game on my Itch.io page HERE
COME TO THIS COZY FARM!

Explore this little farm in the middle of the forest, plant crops, take care of the plants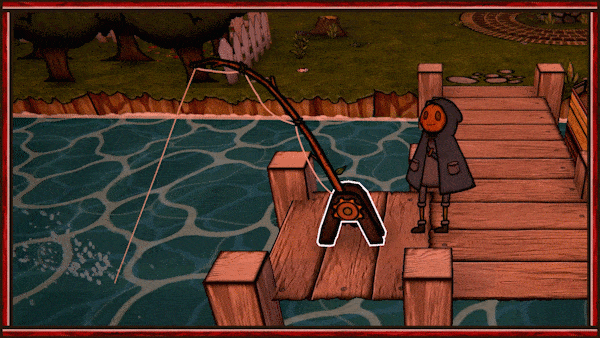 Go fishing, or whatever you prefer, but have a good time!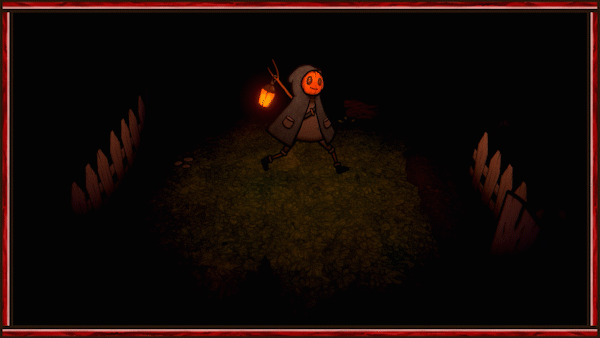 But be carefull, they say that strange things are happening in the area...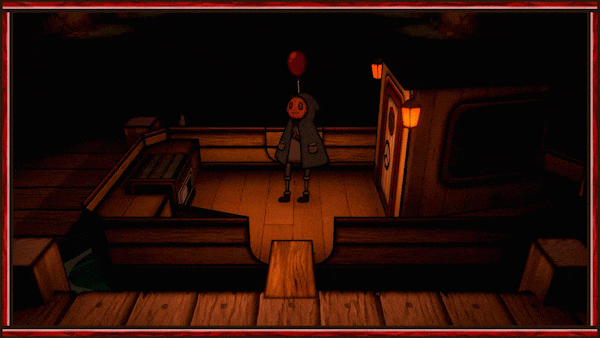 Pumpkin Panic is a farming/survival game, where some creepy creatures will try to kill you. Will you be able to escape?
Play the game on my Itch.io page HERE