Hello! We are Patada! Studio, a small brazilian studio. We are releasing this demo to collect feedbacks of the game! So please, share your experience with us :)
Game info:
In Elementaurus you have only one duty: To steal everyone's points! Protect the Nature!
The first ever Local "Co-omp", a cooperative AND competitive experience up to 4 players! Protect Mother Nature, playing as a Magical Bull which controls the power of the 4 elements.
You must cooperate with your friends to complete the game's challenges and progress to the next level. At the same time, you can push your friends in a fun and harmless way to prove you are the one and only Cow King.
Screenshots & Gifs: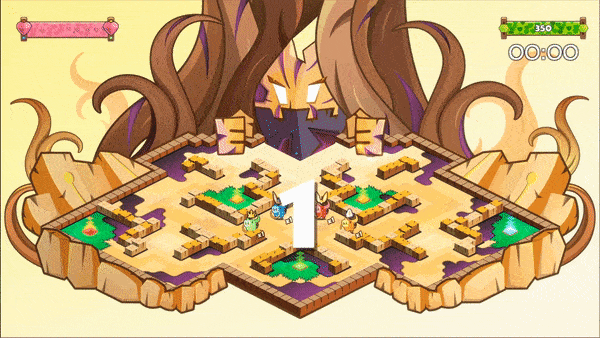 GIF shows Elementaurus's first boss awakening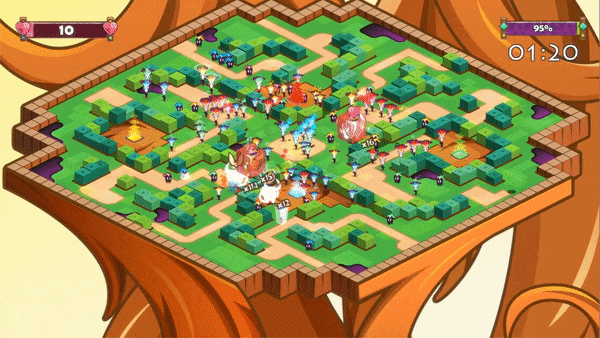 GIF shows an Elementauro using its Special Attack to steal his friends points and kill enemies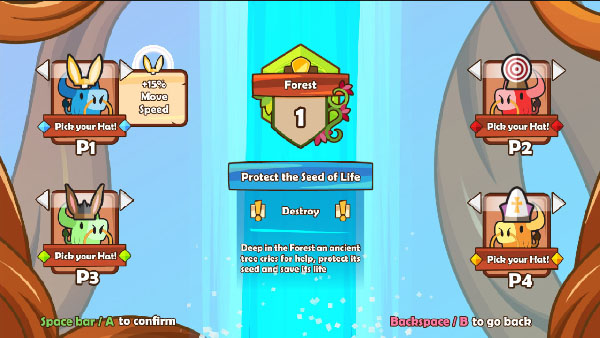 Image shows the selection screen, with a Legendary Hat that gives the player in game bonus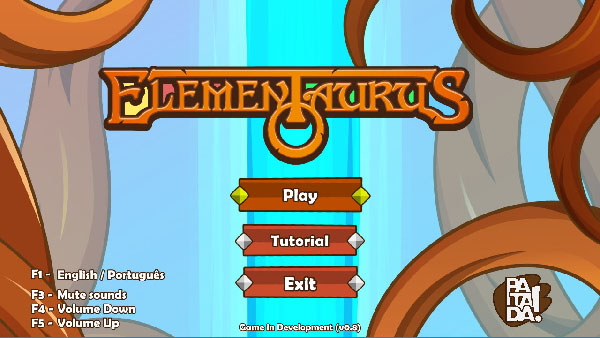 Image shows Elementaurus's Menu