Flood Escape 2 is my first game.
It was made with scratch and then converted into a SWF file.
Screenshots (NOTICE: These are old ones. I will update it soon.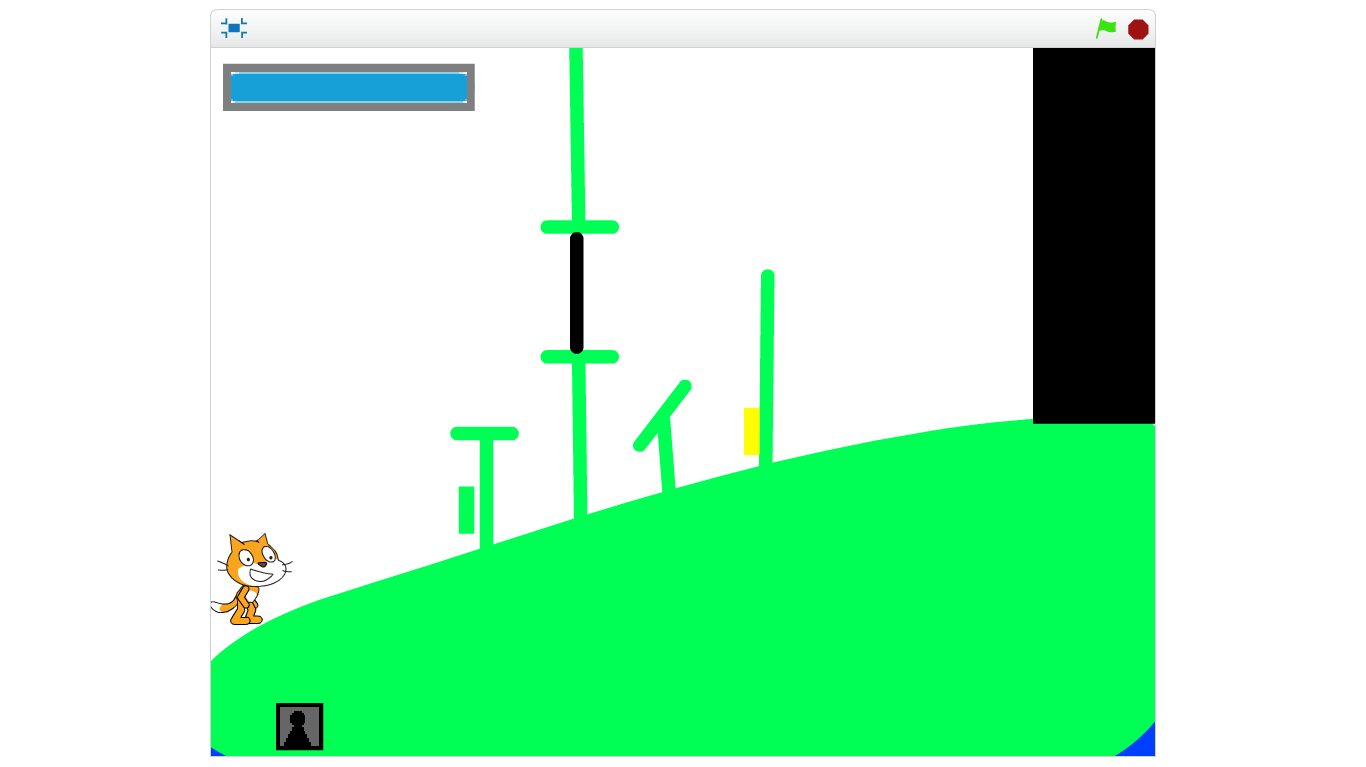 It can be found here (itch.io) or here (scratch).
The latest update had a lot of things changed! (It is beta now)
> 2 new maps, Lava Tower and Axiom!
> Better swimming!
> Background added!
> You can go to the previous area! (In case you don't know, you weren't able to go to the previous area in the past.)
> The flood can fill the full screen now!
(The lists weren't working on my computer ): )