New puzzles, new disasters, and a healthy dose of scones are now available as part of a free update to 39 Days to Mars that launched today. The game is also 20% off for the week to celebrate!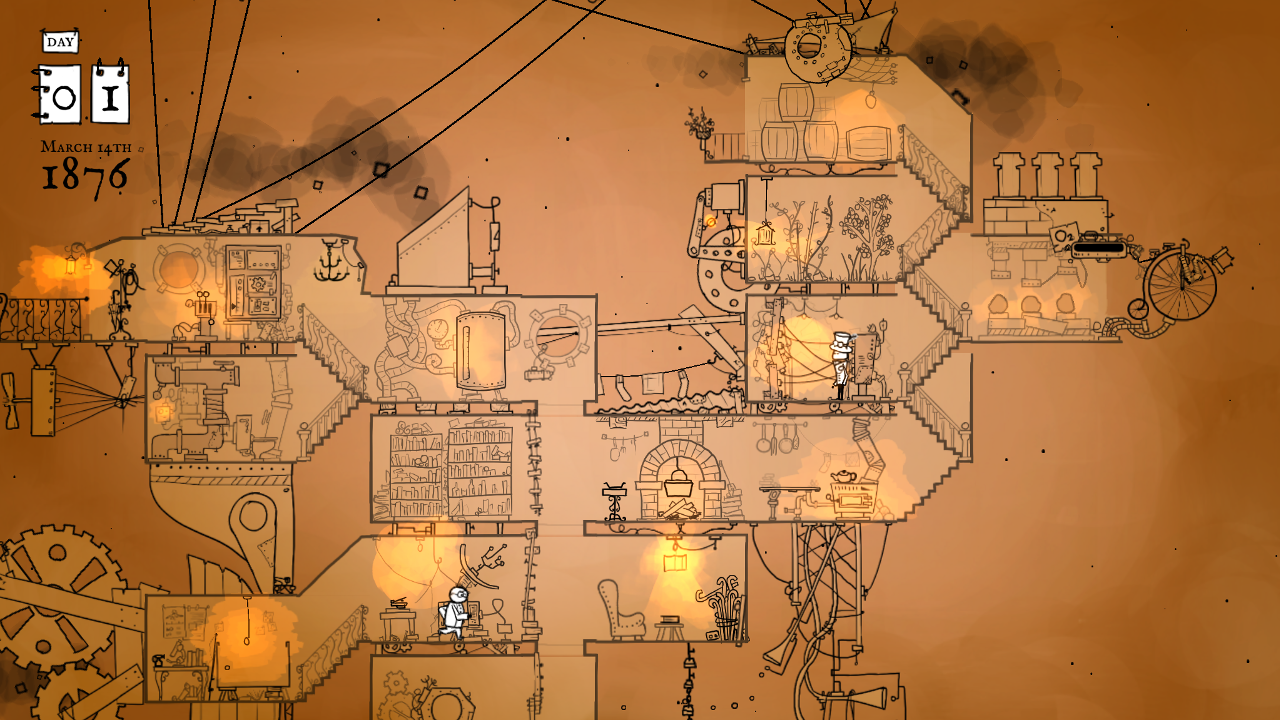 The Additional Victorian Adventure update contains a variety of new puzzles devised to stretch your brain and your co-ordination in new, fun, and unusual ways. The content slips seamlessly into the existing story, making the ill-fated 19th century adventure a little longer and a little more puzzling.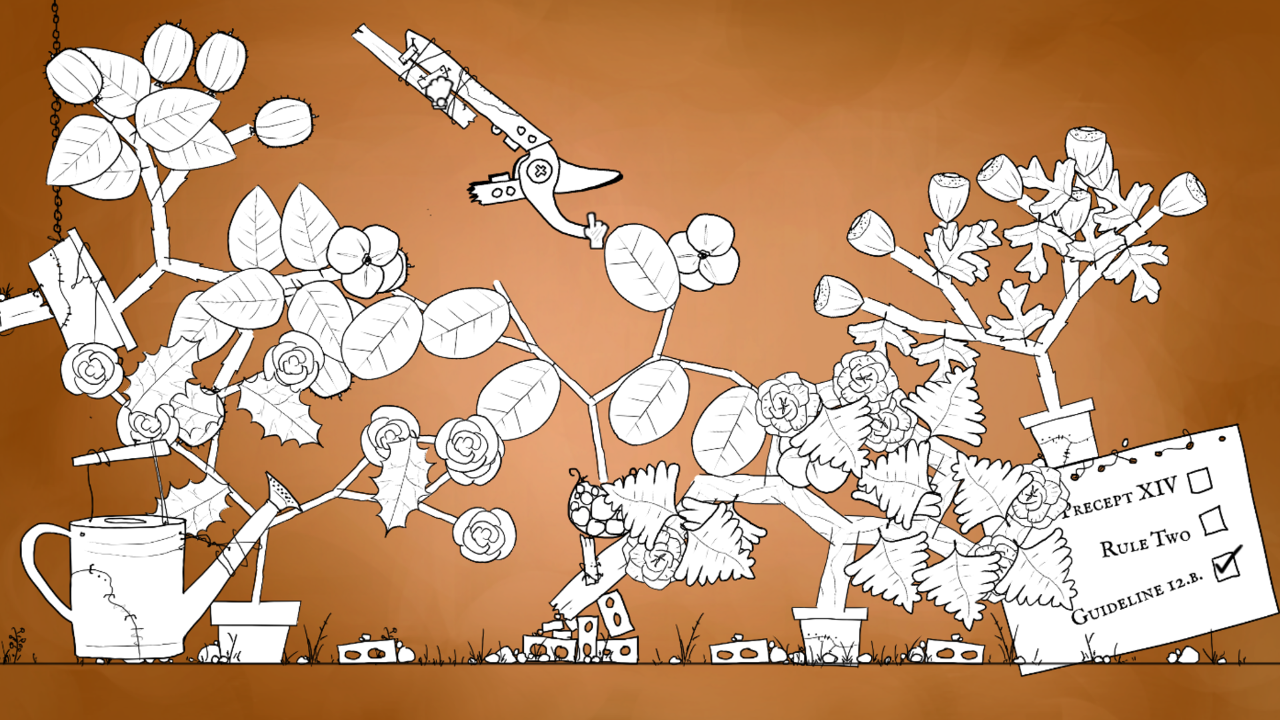 So grab your walking sticks and join or revisit Sir Albert Wickes and The Right Honourable Clarence Baxter in this co-operative steampunk puzzle-adventure. Work together on the problems that arise to keep the two hapless engineers alive; prevent the ship from falling apart around them; and successfully pilot the HMS Fearful on its maiden voyage to Mars.
39 Days to Mars and the additional content is available for Windows, MacOS, and Linux.
I hope that you enjoy playing it, and I'm more than happy to talk about the development and answer any questions about it!