So, this is weird...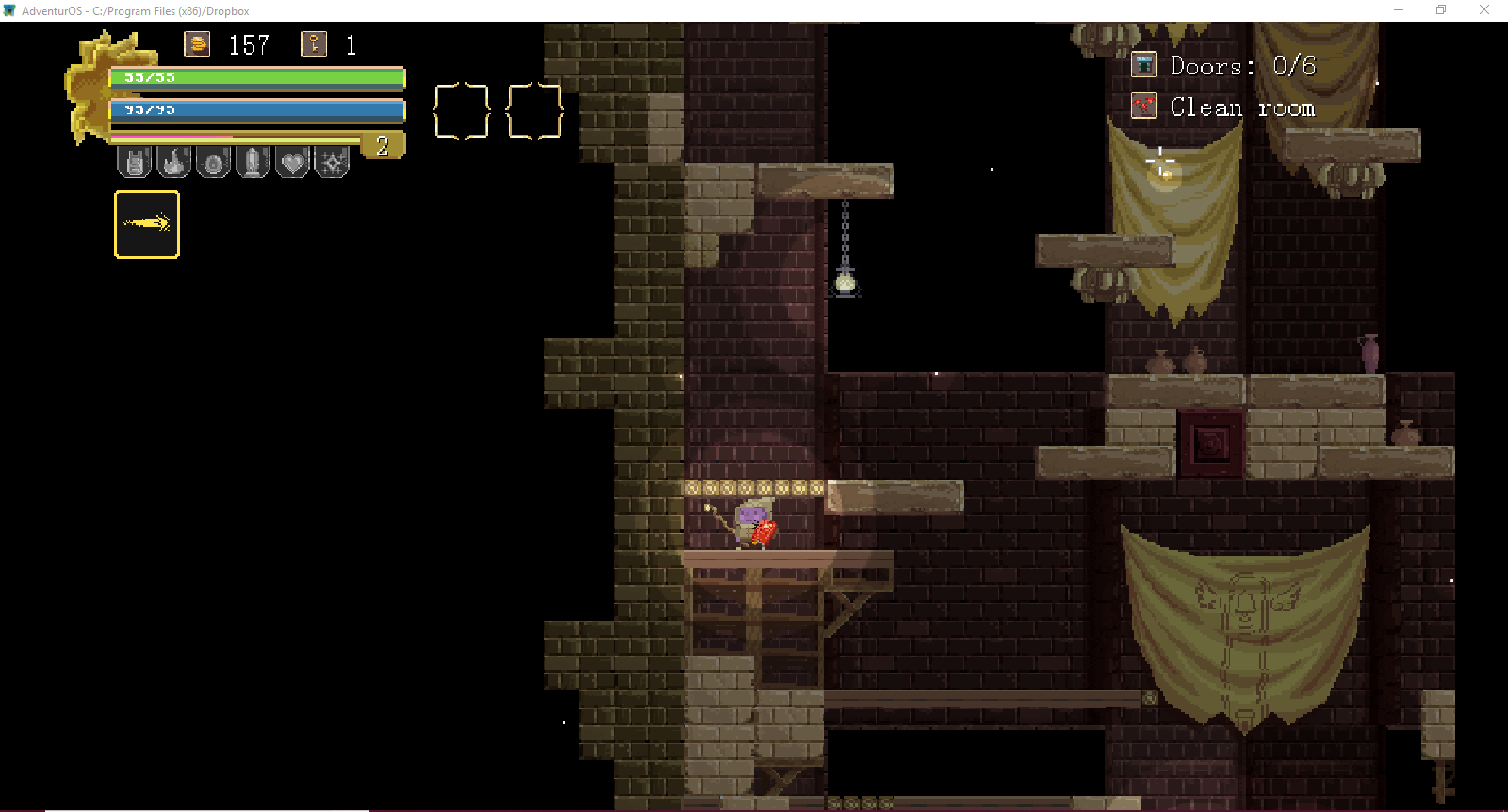 When I'm on the lower, brick, platform, I can jump right on through the wooden platform and the.... (brown? Gold?) platform above my head. But when I'm on the wooden platorm, I can't jump through the platform above my head.

P.S. Did someone leave godmode on? I can't die XD Though it's kinda a relief to me since I tended to die from the weirdest circumstances when I could die.