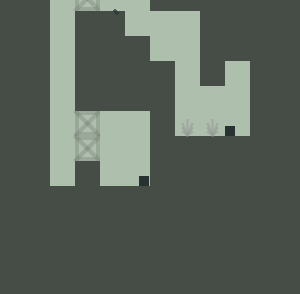 Thousands is a platformer shooter game I made in about a week. The goal of the game is simple : destroy one thousand enemies as fast as possible. Thousands will have you jumping in and out of rooms, dodging bullets, and shooting down enemies at every opportunity.
I would really appreciate it if you could check the game and let me know your thoughts. :)
https://calebwin.itch.io/thousands

You can play a demo of the game for free in your browser and download the full version for a dollar.