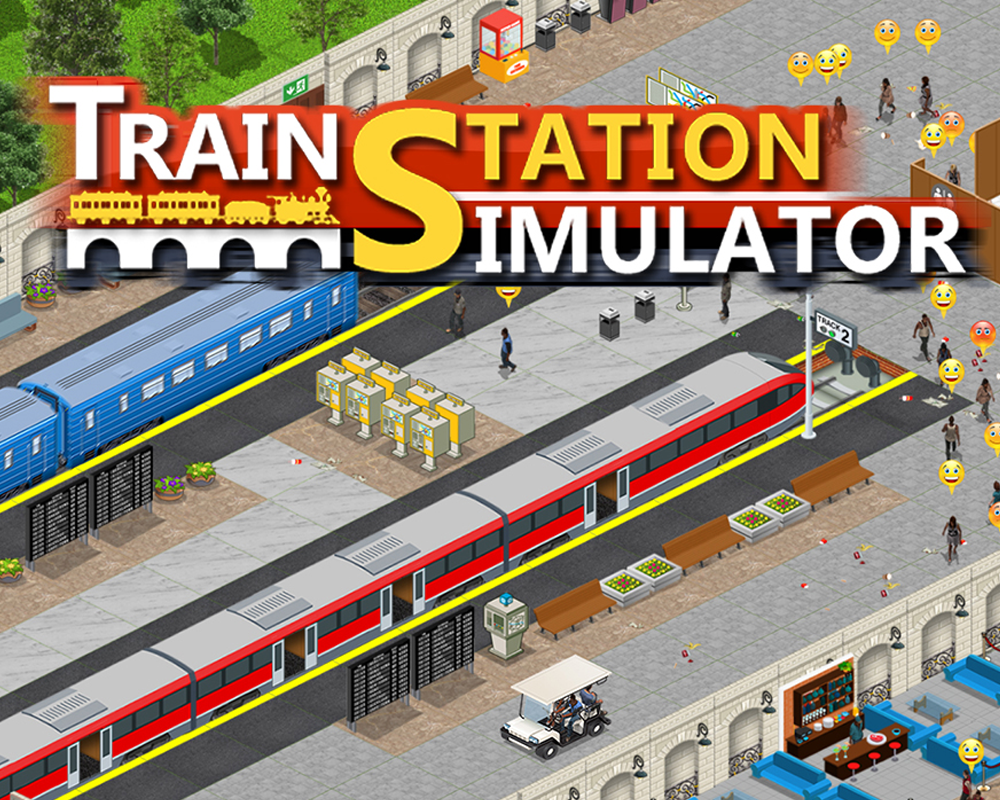 Hey Everybody,
Appliks Apps Studios released Early Access version of Train Station Simulator exactly 4 months ago on this day! The game is still under development and we are adding lots of fun new features every other week or month.

Finally the ITCH.IO Windows and Linux version also arrived and we are planning to add regular updates on this platform as well!

Train Station Simulator is a station builder and manager game. Create and maintain your dream station! Ride the rails and operate your ultimate grand central empire!
Latest in-game content with constant updates (Updated*: 13/April/2018)
56+ different objects to place
25+ types of trains, locomotives, engines and carriages
25+ different staff members in 5 settable categories and an extra 2 categories of shoe-shiners and shop assistants (assistants are part of each cafes and restaurants by default)
22+ types of passengers including vandal persons
15+ types of shops/restaurants and other facilities to place
10 different cars
9 public transportation vehicles
6 doors
5 types of rails: standard, advanced, electric, magnetic, light hiber
5 flooring
4 platform types
3 walls
*Not all content available in all game modes at once.
Check out this trailer video and if you feel like building your own train station empire come and
GET
this game and take part in the future development by giving suggestions to the dev team!

Thank you guys, hope you will like Train Station Simulator!
Appliks Apps Studios Team